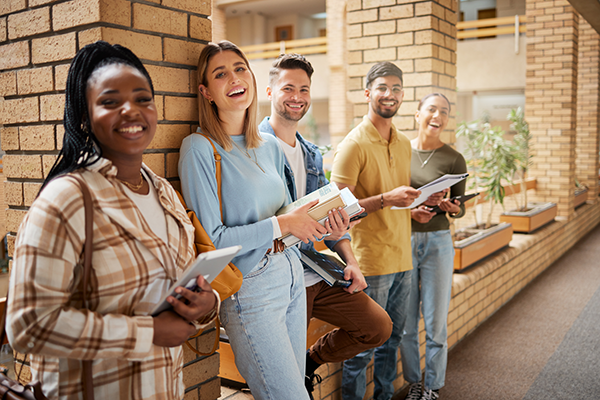 Students
Enhance your resume through our student-member program with scholarship, mentorship and internship opportunities and first-rate education programs.
Professionals
Access our vast network of businesses and professionals and discover opportunities to engage in our industry-wide initiatives.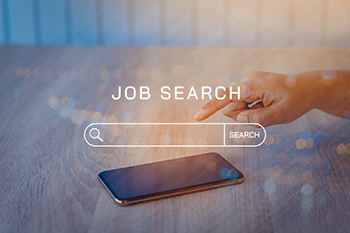 Job Board
Achieve your career goals or find the right talent to fill available positions.