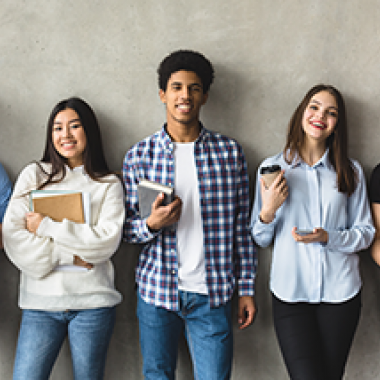 Students
Get a special membership rate, apply for scholarships, and participate in our top professional development programs. With us, you'll never stop learning.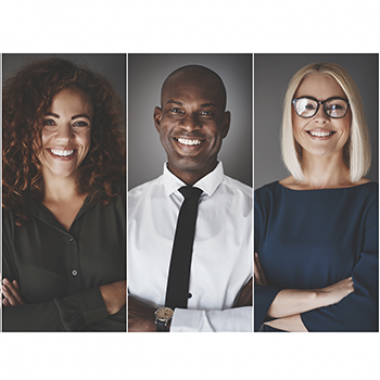 Professionals
Be part of an ever-growing network of industry professionals with the experience and ideas your business needs to thrive.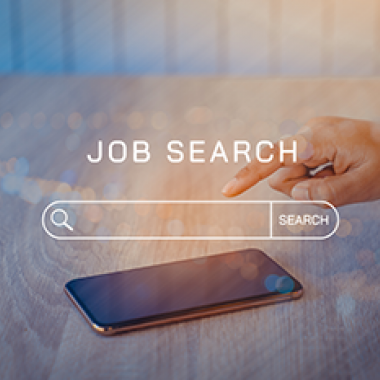 Job Board
Further one's career goals or hire new talent for one's growing business.