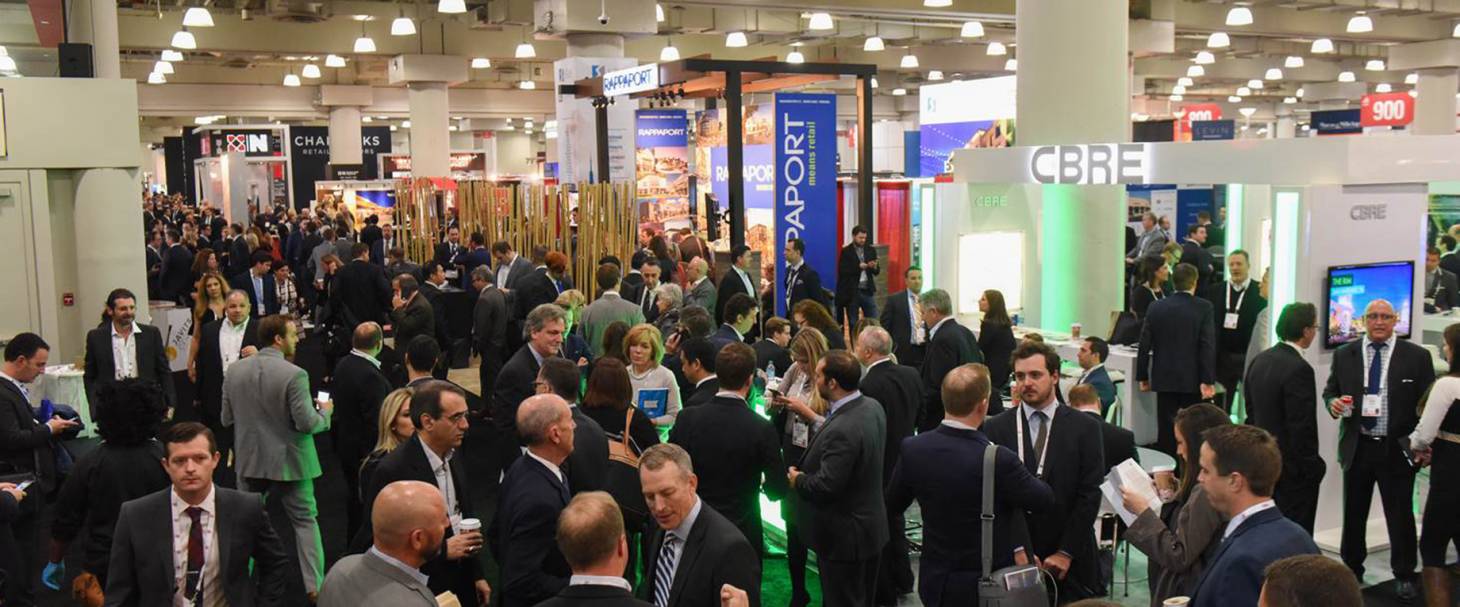 Business & Networking
Our member organization includes the owners and operators of the places you go every day to shop, dine, see a movie, exercise and more. At over 100 annual ICSC events, members network with experienced leaders, learn best practices and gain knowledge to advance their businesses. Members are entitled to reduced registration rates and have access to our comprehensive membership directory.
Additionally, ICSC recognizes that our ability to serve our members and our organization is strengthened by working with and seeking out the views of people with different backgrounds, cultures, and ways of thinking. As a result, we have launched Partners in Diversity & Inclusion, a program designed to provide a forum through which members can collaborate and improve their efforts to nurture greater diversity and inclusion industry-wide.
Industry Insights & Global Public Policy Outreach
Members have access to in-depth industry statistics and analysis as well as the latest news to help you keep up and compete in the rapidly changing retail real estate industry. Membership includes a $35 subscription to Shopping Centers Today, the industry's flagship publication, as well as full-use of our exclusive industry research. These resources form a powerful set of tools to take your career to the next level.
ICSC also works to protect our members' public policy interests, joining forces with you to advance the priorities of the retail real estate industry, locally, in Washington DC, and around the globe. Our Office of Global Public Policy advocates for legislative, regulatory and political outcomes that benefit our members.
Professional Development
Our professional development opportunities are well respected in the retail real estate industry and designed with today's professionals in mind. Members enjoy educational programs led by experienced industry experts, either online, in the classroom or at your own offices. Our industry recognized certification programs help members continue to learn. Additionally, members are eligible for a variety of scholarships through the ICSC Foundation.
ICSC Health Plans
With ICSC Health Plans, employer companies and their employees will have access to medical, dental, vision and life insurance built for smaller-sized companies and offered through a simplified web-based platform. ICSC Health Plans utilizes UnitedHealthcare's largest preferred provider organizations and Mercer's Multiple Employer Solutions.

Learn more.
Other Benefits
ICSC is a centralized source of information. We offer a platform for industry leaders to network, access resources and build their businesses.
We host over 100 annual events, share best practices, and serve as the voice of the industry both in the media and with policy makers everywhere. Membership provides discounts on convention and local program registration, exhibit space, travel packages, and publications, as well as other products and services. The "value" of ICSC membership grows exponentially as you engage in programs and initiatives.