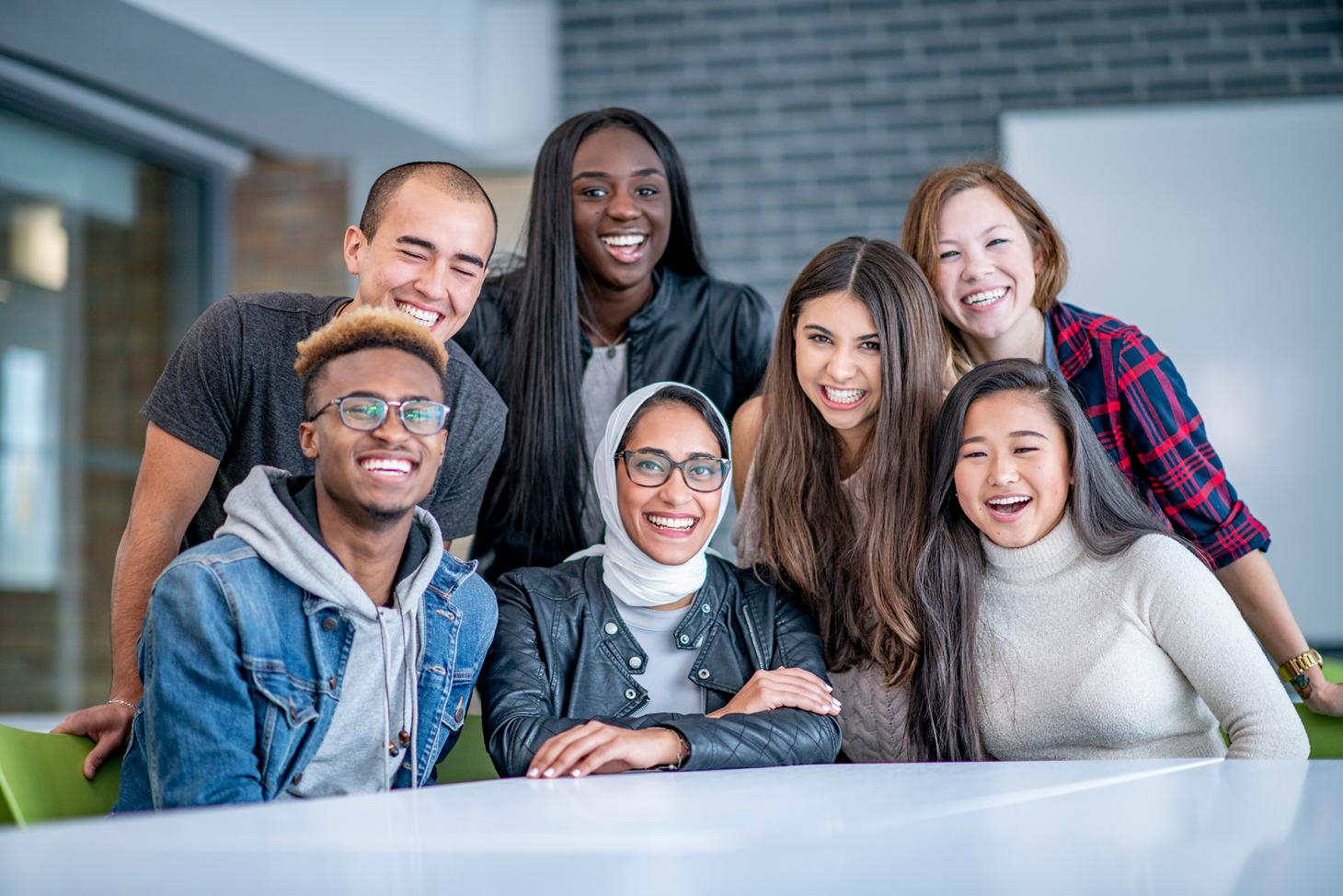 Through a paid summer internship, an immersive virtual learning experience, access to a mentor as well as a network of industry leaders from across the country, the Launch Academy will provide you with the tools and exposure essential to successfully pursue a career in the marketplaces industry.
Paid summer internship (in partnership with sponsor company)
Monthly virtual learning labs (spring semester)
30-hour skill building pre-internship boot camp (pre-internship)
An industry mentor & coaching
Weekly virtual activities (summer)

Travel grants available
Identify as Black/African American, Hispanic/Latinx, Asian American, Native American
Enrolled as a current freshman, sophomore or junior at an accredited 4-year college/university
All majors with an expressed interest in commercial real estate are welcome to apply
Completion of real estate and/or business/finance related courses preferred
Availability to participate in all Launch Academy activities, including virtual learning labs & virtual boot camp (schedule forthcoming)
Applications will be reviewed on a rolling basis; early application is strongly encouraged.
Action / Task Date / Duration

Student Application Deadline
1st Deadline: Sunday, Oct 3, 2021
Review, Match & Selection Period
November 2021 – January 31, 2022
Virtual Learning Period
March 2022 – May 2022
Pre-Internship Boot Camp (30-hours)
During 2 Weeks in May 2022
Internship Period (TBD by Company)
June – August 2022
Interested in sponsoring an intern?
If you are seeking to improve diversity and inclusion within your company, ICSC can help connect you to a pipeline of high-performing, racially diverse college students from across the country. Please contact Amy Reinharz at areinharz@icsc.com to learn more.
A member organization for industry advancement, ICSC promotes and elevates the marketplaces and spaces where people shop, dine, work, play and gather as foundational and vital ingredients of communities and economies. For more information about ICSC visit www.icsc.com.
The ICSC Foundation is the charitable arm of ICSC dedicated to creating a vibrant Marketplaces Industry by building a pipeline of bright, ambitious and diverse talent that can drive the industry forward. For more information about the ICSC Foundation, visit www.icscfoundation.com.