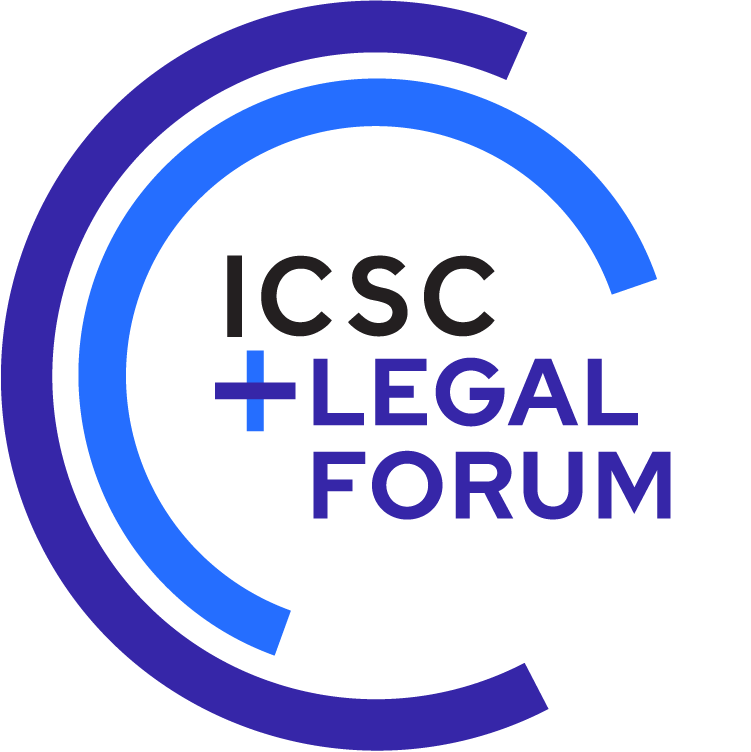 What's the New Normal?
Urban retail corridors across the U.S. are regaining their vibrancy post-COVID at different rates as foot traffic—made up of returning office workers, tourists and residents—varies from market to market. Join a group of seasoned Marketplaces Industry professionals for a lively discussion of what the future holds for increasing consumer demand in these markets, including the role of public policy makers, elected officials and the retail and real estate communities.
MODERATOR
Ellen Sinreich, Esq., Principal, The Sinreich Group
SPEAKERS
Kenneth Bernstein, President & CEO, Acadia Realty Trust
Wayland Benbow, Director, New Business, Nao Medical
Larisa Ortiz, Managing Director, Streetsense
Jonathan Schwartz, Vice President, Real Estate & Business Development, IT'SUGAR
This event has passed. ICSC members may access the recorded webinar under Presentations below.
The ICSC Virtual Series consists of informative webinars and online discussions exploring a range of topics including industry growth and innovation, global insights and analysis, and professional development and next generation leadership.