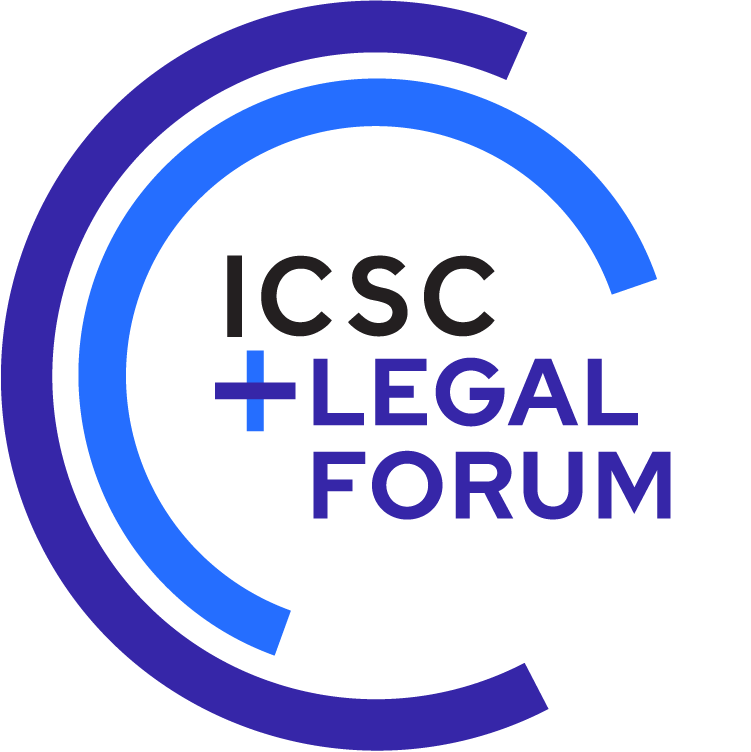 This event has passed. ICSC members may access the recorded webinar under Presentations below.
Supermarkets are an integral part of consumer's lives and a staple in the Marketplaces Industry. As consumer demands and the retail landscape changes, the supermarket anchor is transforming to meet these changes.
Join a group of seasoned professionals for a lively discussion of the past, present and future evolution of the supermarket anchor. Our experts will explore trends in the supermarket sector, including emerging concepts and how landlords and supermarkets are collaborating to meet consumer demand.
MODERATOR
Ellen Sinreich Esq., Principal, The Sinreich Group
SPEAKERS
Ray Edwards, EVP, Kimco Realty Corporation
Carly Krowl, Managing Director — Leasing, AmCap, Inc.
Rachel Elias Wein, Founder & CEO, WeinPlus
The ICSC Virtual Series consists of informative webinars and online discussions exploring a range of topics including industry growth and innovation, global insights and analysis, and professional development and next generation leadership.