This event has passed. ICSC members may access the recorded webinar under Presentations below.
Sponsored by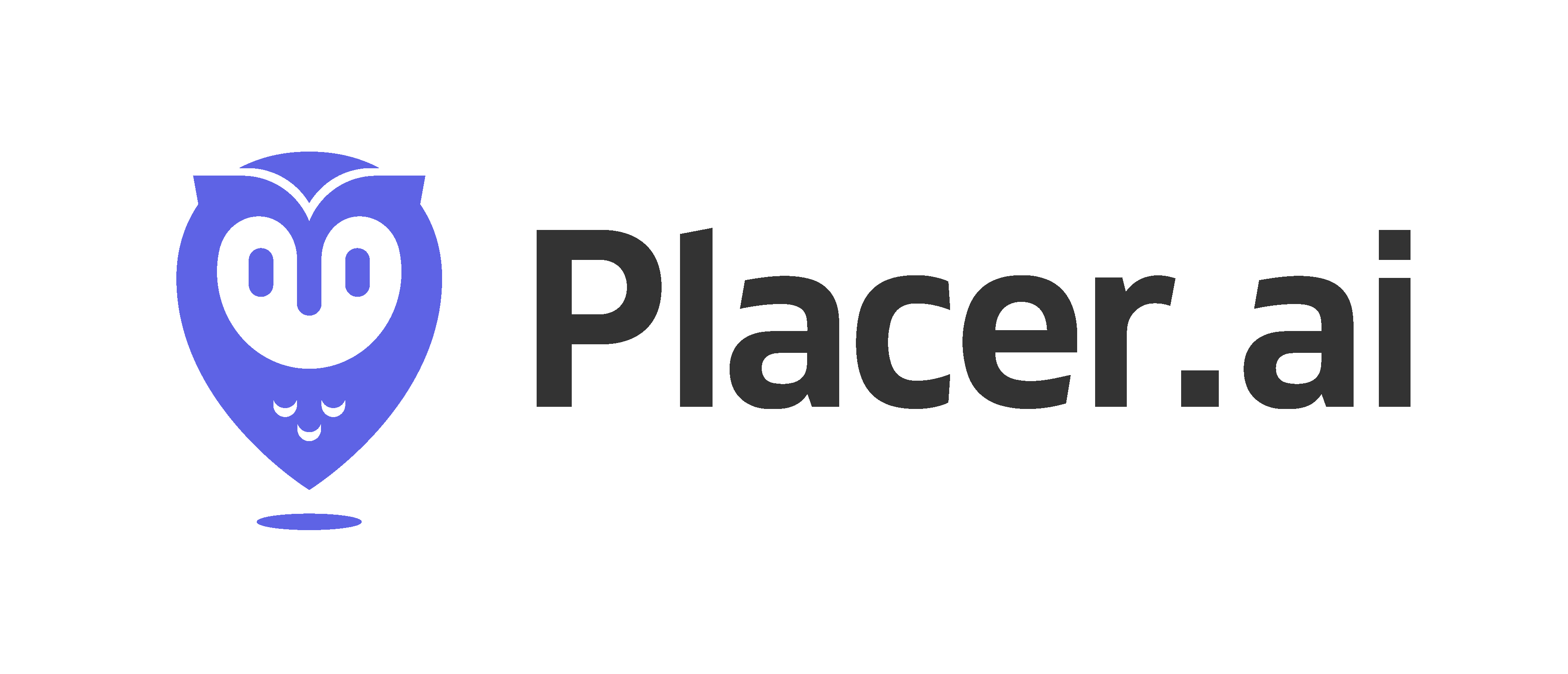 Join our speakers as they dive into the biggest lessons from 2023 retail to distinguish between temporary and long-lasting trends. They'll also examine the latest retail data amid current economic challenges and analyze the retail landscape ahead of the holiday season to see what we can expect.
MODERATOR
Ethan Chernofsky, SVP, Marketing, Placer.ai
SPEAKERS
Barrie Scardina, Regional President, Northeast, Cushman & Wakefield
Michael Startin, CRE Expert
The ICSC Virtual Series consists of informative webinars and online discussions exploring a range of topics including industry growth and innovation, global insights and analysis, and professional development and next generation leadership.