This event has passed. ICSC members may access the recorded webinar under Presentations below.
Sponsored by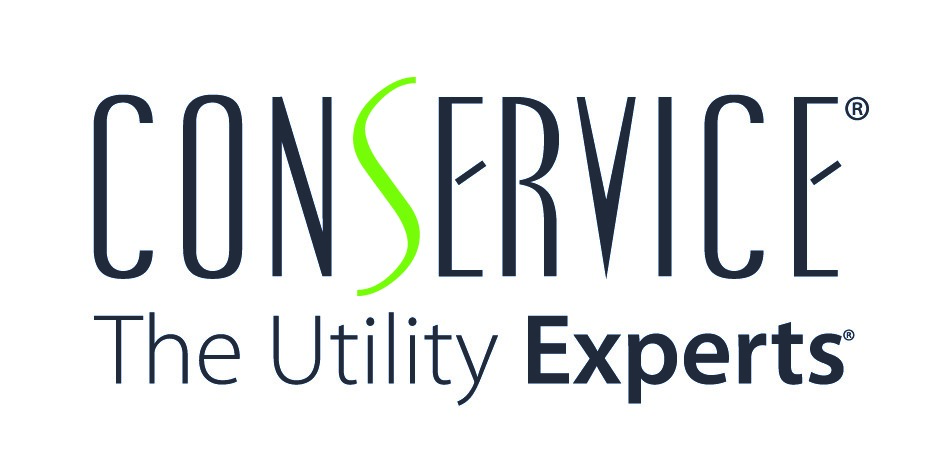 The focus on sustainability is becoming increasingly more important every day. But what does that word truly mean, and why should you care about it? Join us and learn the fundamentals of sustainability — what to do, pitfalls to avoid and first steps taken to make an actionable plan that will help you achieve your sustainability goals.
In this Virtual Series discover:
What is sustainability
Things to keep in mind when rolling out a sustainability program
How to get started
SPEAKER
Chris Laughman, Vice President, Sustainability, Conservice
The ICSC Virtual Series consists of informative webinars and online discussions exploring a range of topics including industry growth and innovation, global insights and analysis, and professional development and next generation leadership.