This event has passed. ICSC members may access the recorded webinar under Presentations below.
Sponsored by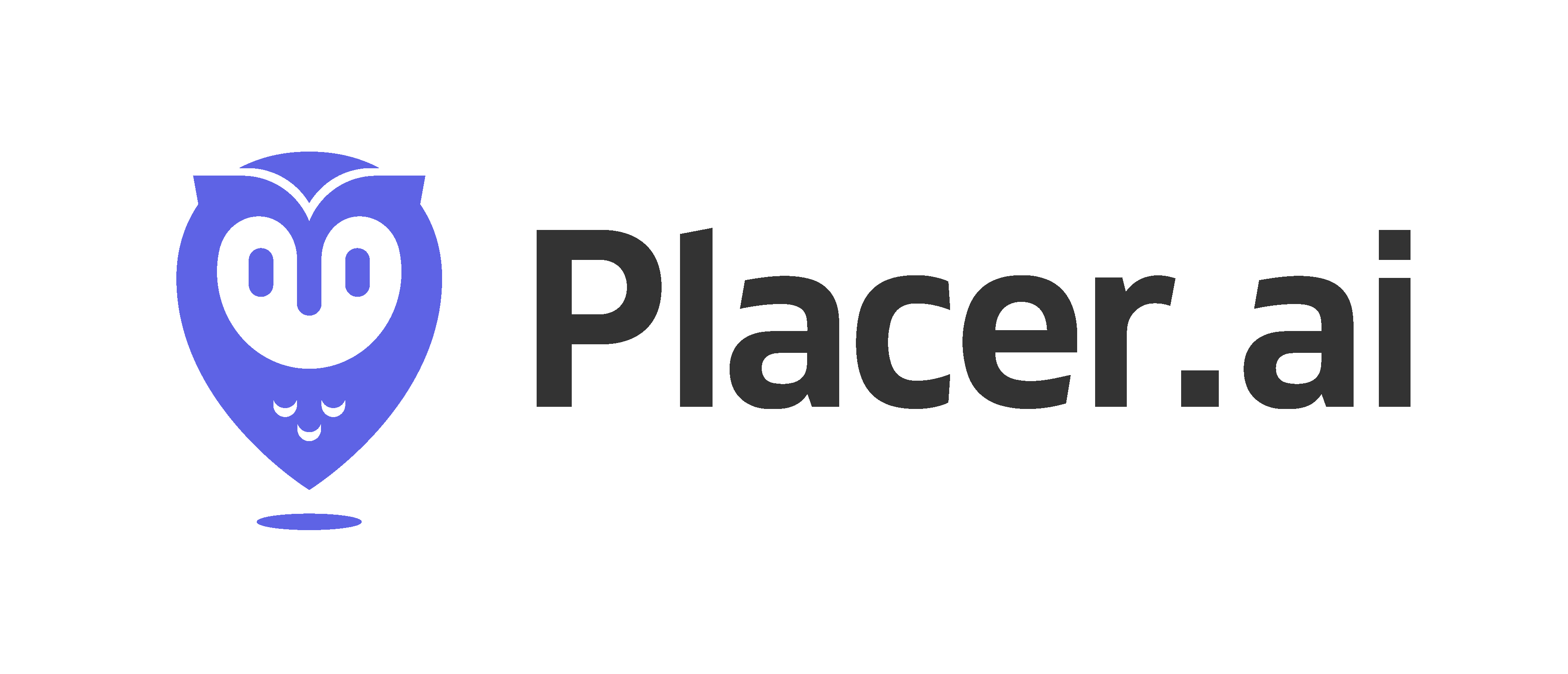 Join experts at Placer.ai as they use the latest location analytics to examine the retail real estate landscape, from the trends that will define the year ahead to the key lessons from the holiday season.
You'll find out:
Which brands and segments are best positioned for success
Which tactics are moving the needle for brick-and-mortar performance
How retail real estate professionals can take advantage of these insights

MODERATOR
Ethan Chernofsky, Vice President, Marketing, Placer.ai
SPEAKERS
Sandy Sigal, CEO & President, NewMark Merrill Companies
Ben Witten, Head of Real Estate, Placer.ai
The ICSC Virtual Series consists of informative webinars and online discussions exploring a range of topics including industry growth and innovation, global insights and analysis, and professional development and next generation leadership.