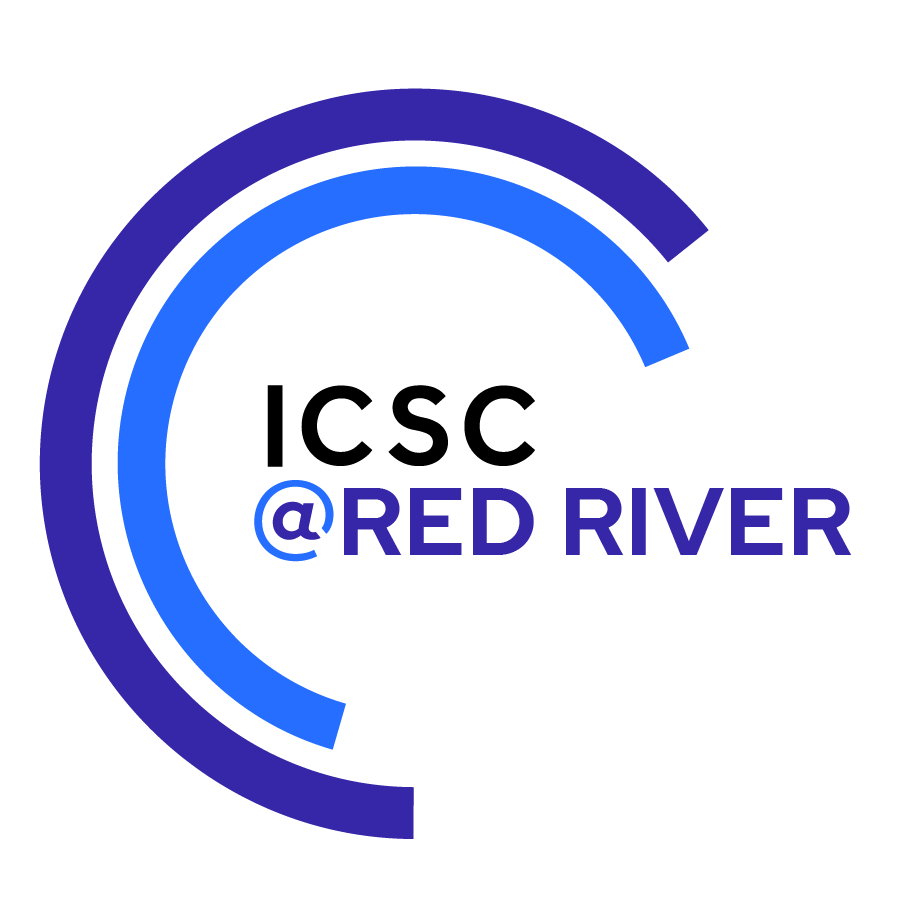 Create connections and catalyze deals with the innovators, dealmakers and changemakers driving the marketplaces industry forward in your region. Advance your business goals and experience the latest trends shaping the spaces where consumers shop, dine, work, play, and gather.
Schedule At-a-Glance
Wednesday, January 31
2:00 – 7:00 pm • Badge Pickup & Registration
3:30 – 4:00 pm • ICSC First-Timer, New Member & Student Meetup and Exhibit Floor Walking Tour
4:00 – 5:00 pm • Next Generation Reception
4:00 – 5:00 pm • Women's Forum
5:00 – 7:00 pm • Networking Reception
Thursday, February 1
7:00 am – 5:00 pm • Badge Pickup & Registration
9:00 am – 5:00 pm • Dealmaking & Retailer Central
Friday, February 2
7:00 am – 12:00 pm • Badge Pickup & Registration
9:00 am – 12:00 pm • Dealmaking & Retailer Central
Registration Fees*
Standard Rate (ends 11:59 pm EST on January 30, 2024)
Member • $625
Non-Member • $1,250
Retailer Member • $0
Student Member • $50
On-Site Rate (starts at 12:00 am EST on January 31, 2024)
Member • $850
Non-Member • $1,500
Retailer Member • $0
Student Member • $50
* All cancellations are subject to a $100 cancellation fee for members and non-members; $25 for student members. Refunds will not be given for cancellations received after January 17, 2024. All requests for refunds must be received by ICSC in writing.
Hotel Reservations
Rooms for ICSC@RED RIVER book up fast. For discounted rates, reserve your hotel stay via onPeak, our official hotel partner, today. Hotel reservations close on January 10, 2024, and availability is on a first-come, first-served basis.
Notice to all ICSC Members: Please be advised that ICSC will only contact you through onPeak, ICSC's official hotel provider. Any other email or phone solicitations offering hotel bookings are unauthorized and should be disregarded as spam notices.
Exhibitor & Sponsorship Information
• To reserve your booth space, please contact Kim Romano at kromano@icsc.com.
• Sponsorship opportunities are available, please contact Michael​ McGrath at mmcgrath@icsc.com.
Special Offer for Retailers
ICSC is excited to offer you an exclusive complimentary opportunity to showcase your brand at Retailer Central. Your package includes: one 6' draped table, company ID sign, 2 stools and event registrations. To take advantage of this opportunity, please contact Allison Serpico at aserpico@icsc.com.
ICSC is committed to bringing our event attendees together safely and with the proper health precautions in place but cannot guarantee that event attendees, exhibitors, vendors or other participants will not become infected with COVID or any other transmissible virus, and by voluntarily attending an ICSC event, you accept and assume the risk of possible exposure or contraction of the same.
Additionally, the goal of ICSC events is to provide a welcoming, congenial atmosphere for Marketplaces Industry professionals to connect with peers, conduct business and learn more about relevant topics. As a reminder, we expect all attendees and exhibitors at ICSC events to treat fellow attendees, speakers, service providers and the ICSC team with the utmost respect. We do not tolerate disruptive, hateful or harmful language or conduct including name calling or otherwise provoking an individual regarding a particular topic, specifically as it relates to non-business issues. Additionally, please do not bring material related to political or social issues – such as flags, banners, or signs – to the event, as such items may distract from the purpose of the event.
Read ICSC's Event Terms and Conditions and our Event FAQs for more information.
Photo Credit: Galleria Dallas
The ICSC@ event series is our signature regional two- to three-day gatherings of innovators and dealmakers, who are dedicated to strengthening communities and economies by bringing the spaces where consumers shop, dine, work, play, and gather to life.