This event has passed. ICSC members may access the recorded webinar under Presentations below.
Sponsored by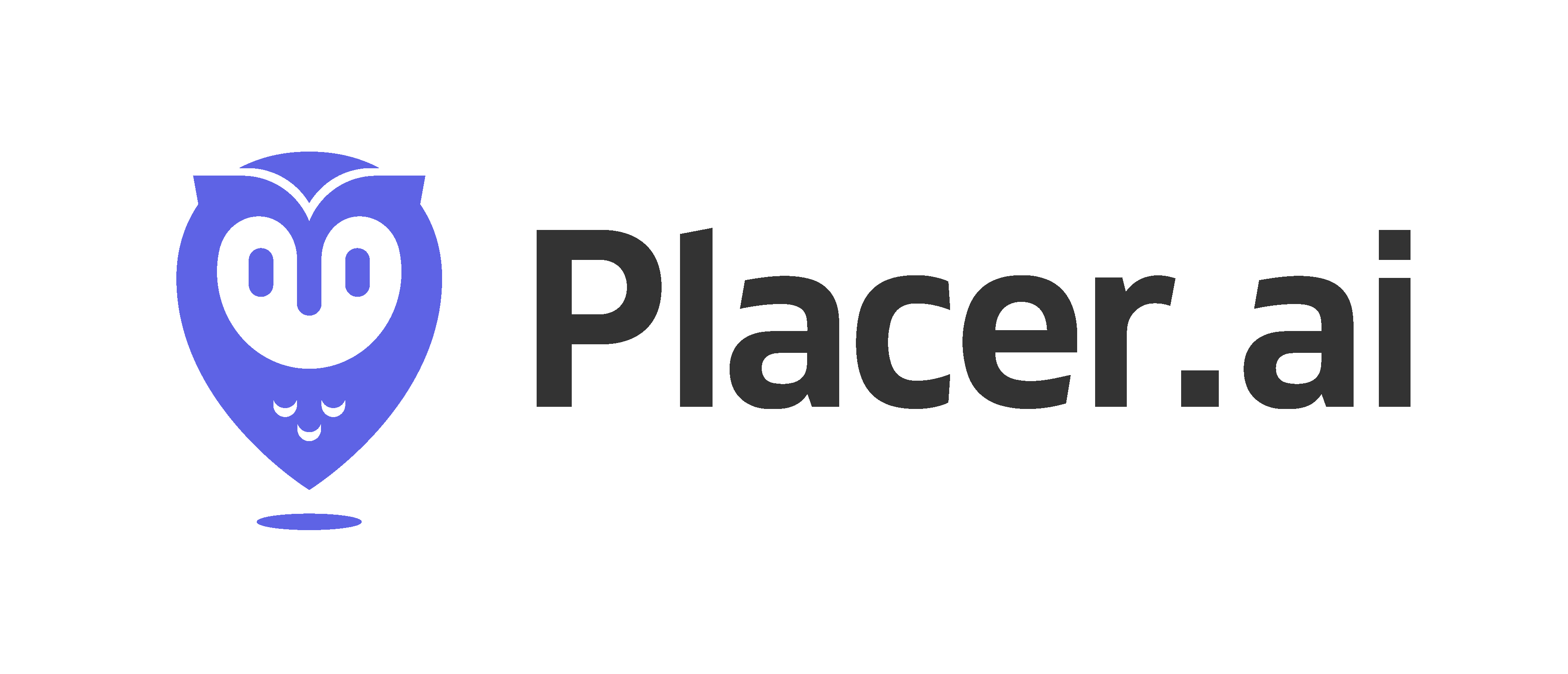 Join us for a look back at the 2021 holiday season. This virtual series will focus on key elements and lessons learned that will help the Marketplaces Industry navigate transformation in 2022.
SPEAKERS
Ethan Chernofsky, Vice President, Marketing, Placer.ai
Jan Hanak, Vice President Marketing & Communications, Regency Centers
Max Peker, Director of Market Research, First Washington Realty
The ICSC Virtual Series consists of informative webinars and online discussions exploring a range of topics including industry growth and innovation, global insights and analysis, and professional development and next generation leadership.