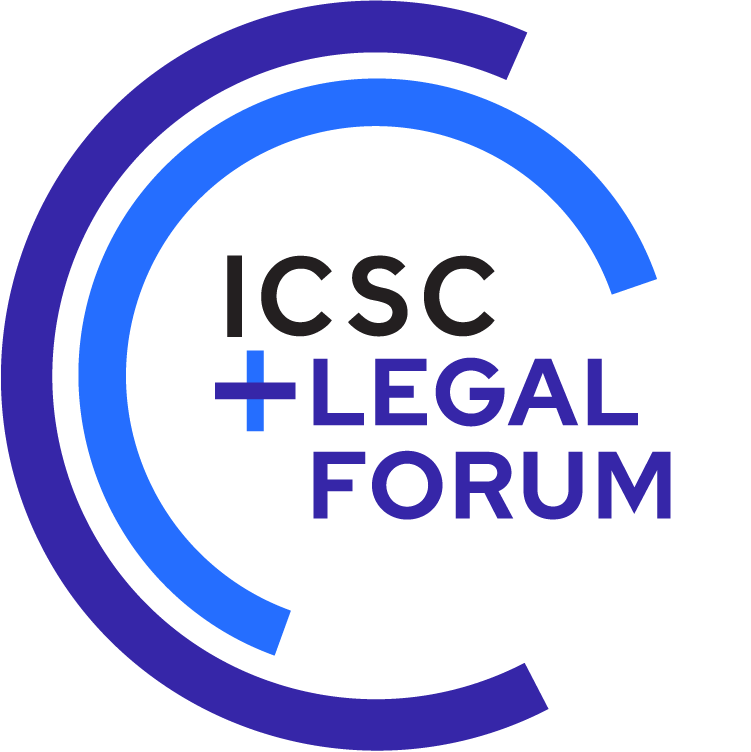 This event has passed. ICSC members may access the recorded webinar under Presentations below.
Please join us for a lively discussion about how retail landlords and tenants are handling the escalating cost of owning and operating retail properties. Our panel of leaders will discuss the implications of inflation on insurance premiums, labor costs, construction and the cost of goods sold. They will also share their strategies for managing these escalating costs and their long-range planning for minimizing the impact of inflation on their properties, companies and businesses.
MODERATOR
Ellen Sinreich, Managing Principal of The Sinreich Group
PANELISTS
Lauren M. Holden, Executive Vice President & COO, ShopCore Properties
Kevin Perry, Director, Store Development, Sephora USA
Mary Rottler, COO, First Washington Realty
The ICSC Virtual Series consists of informative webinars and online discussions exploring a range of topics including industry growth and innovation, global insights and analysis, and professional development and next generation leadership.