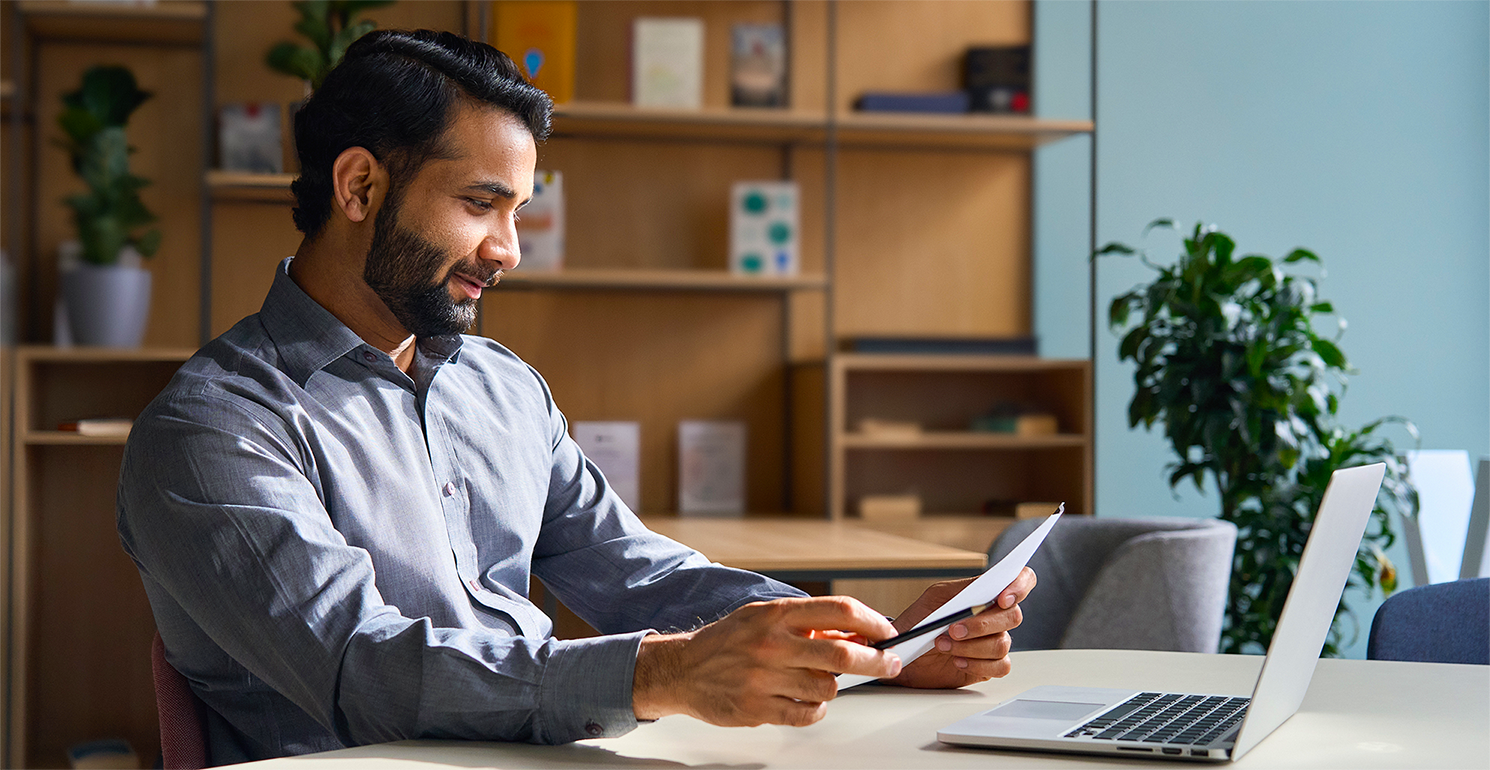 Exam content specifications
The exam specification blueprint provides you with a framework on each subject matter domain, tasks and the corresponding knowledge areas included in the test.

View CRRP Test Specifications
Retail Real Estate Webinar Learning Series
This pre-recorded series of webinars cover 12 industry topics. Each webinar is facilitated by a subject-matter expert who will provide insight and knowledge to help you gain a better understanding and identify successful strategies. These webinars are great resources for candidates interested in CRRP certification.
Practice tests
These short, multi-subject practice tests are weighted by content area and include items that have appeared on previous examination administrations. Samplings reflect content and difficulty levels a candidate would find on actual exams. Each practice test contains 30 questions and is organized based on industry discipline. ICSC testing partner Prometric administers the official certification exams, practice tests and online assessments. Participants will be charged $40 for each test, payable directly to Prometric.

Try a practice test
Knowledge assessments
Knowledge assessments are available by the following content areas and include 30 practice questions.
Development & Redevelopment
Design & Construction
Finance & Accounting
Leasing
Lease Administration & Terminology
Marketing & Public Relations
Operations & Facilities
Retailing & Store Planning
Security & Risk Management
Tenant Coordination
Publications
While there is no single publication specifically tailored to our CRRP certification exam, there are several options across knowledge domains available to help augment your study.
Education programs
Choose between executive education, online and on-demand learning programs. Explore the multitude of options ICSC's elite Education team has to offer.