This event has passed. ICSC members may access the recorded webinar under Presentations below.
Sponsored by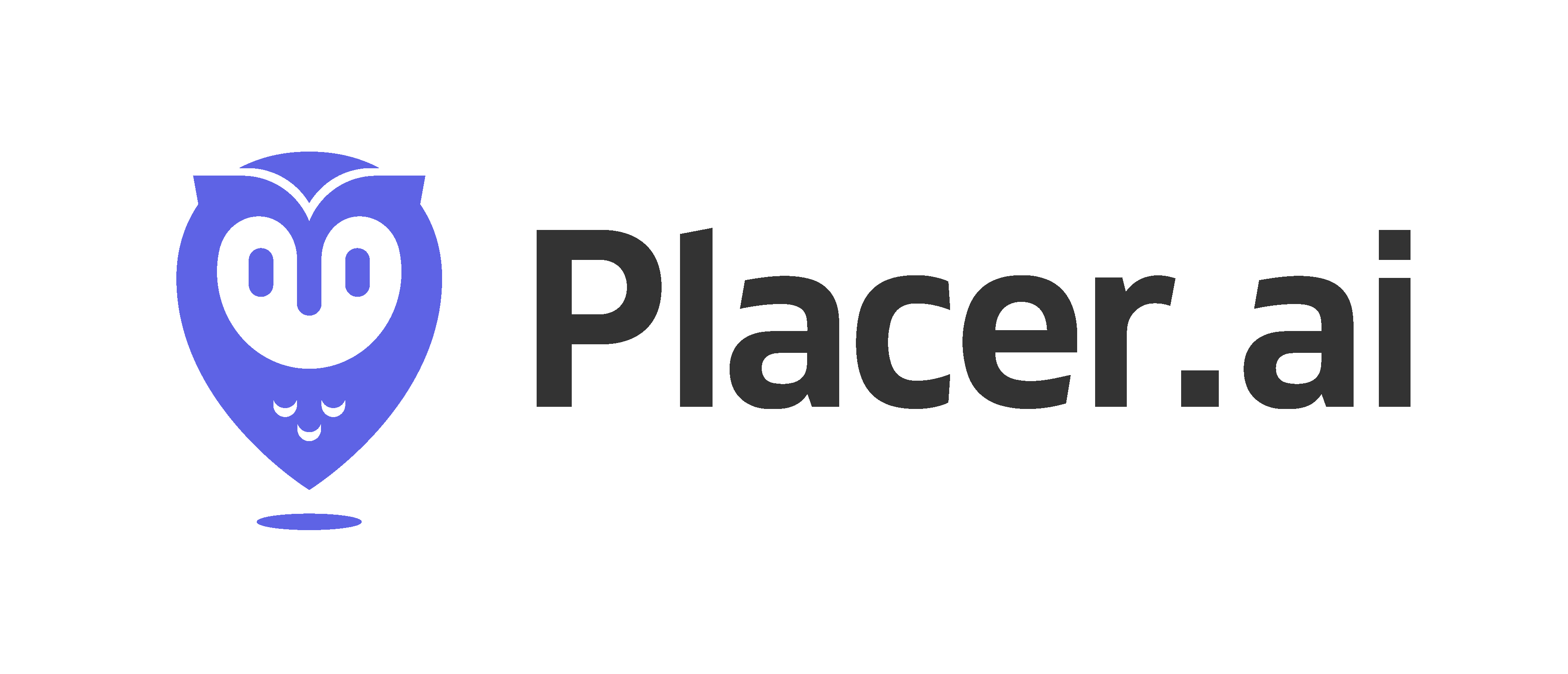 Join us as we analyze the latest Q2 data to answer the biggest questions influencing this summer's physical retail landscape. From the brands best positioned for success to the tactics driving brick-and-mortar performance, we will dive into insights that show how Marketplaces Industry professionals can leverage emerging Q3 trends.
MODERATOR
Ethan Chernofsky, Senior Vice President, Marketing, Placer.ai
SPEAKERS
Josh Dinstein, Senior Vice President, Acquisitions, Continental Realty Corporation
Najla Kayyem, Executive Vice President, Marketing, Pacific Retail Capital Partners
Note: This webinar is complimentary for ICSC members. Non-member pricing is $25. Advance registration is required. Registration will close on August 2, 2023, at 4 pm EST. The webinar login instructions will be emailed on August 2 to all registered participants.
The ICSC Virtual Series consists of informative webinars and online discussions exploring a range of topics including industry growth and innovation, global insights and analysis, and professional development and next generation leadership.