DISCOVER MORE.
Deal making begins Sunday, May 17, at 12:30 pm, and ends Tuesday, May 19, at 5 pm.

Maximize your time in Las Vegas by hitting the deal making floor early. At RECon 2020, you will get:
Three days of deal making and networking
Perspectives from industry experts and insiders
Live programming and interviews on the show floor
Professional development and career-building opportunities
And these curated destinations:
Cannabis A developing industry, from retailers and investors to legal and branding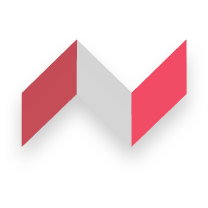 Food & Fun Dining and entertainment, a rising concept in food-and-beverage retail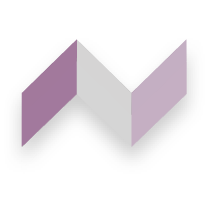 Health & Wellness A fast-growing tenant class that includes pharmacies, fitness and health care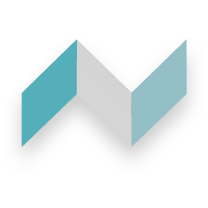 Retail in Focus Emerging brands and specialty retailers elevating the consumer experience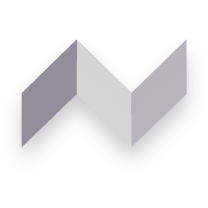 Tech Connect Tech innovators transforming the retail experience
Register early to get discounts and start planning your time in Las Vegas.
In partnership with onPeak, we are offering discounted rates at select Las Vegas hotels for RECon 2020. Click here to conveniently book your stay, plus find the most affordable hotel options. Note, onPeak is the only official hotel provider endorsed by ICSC, and we encourage you to book through them early for the best selection and price.

Registration Fees

Deal Making Hours:
Sun., May 17: 12:30 pm – 5:00 pm
Mon., May 18: 8:00 am – 5:00 pm
Tue., May 19: 8:00 am – 5:00 pm
RECon is the world's largest global gathering of retail real estate professionals. Join leading developers, owners, brokers and retailers to conduct a year's worth of business under one roof, in record time.