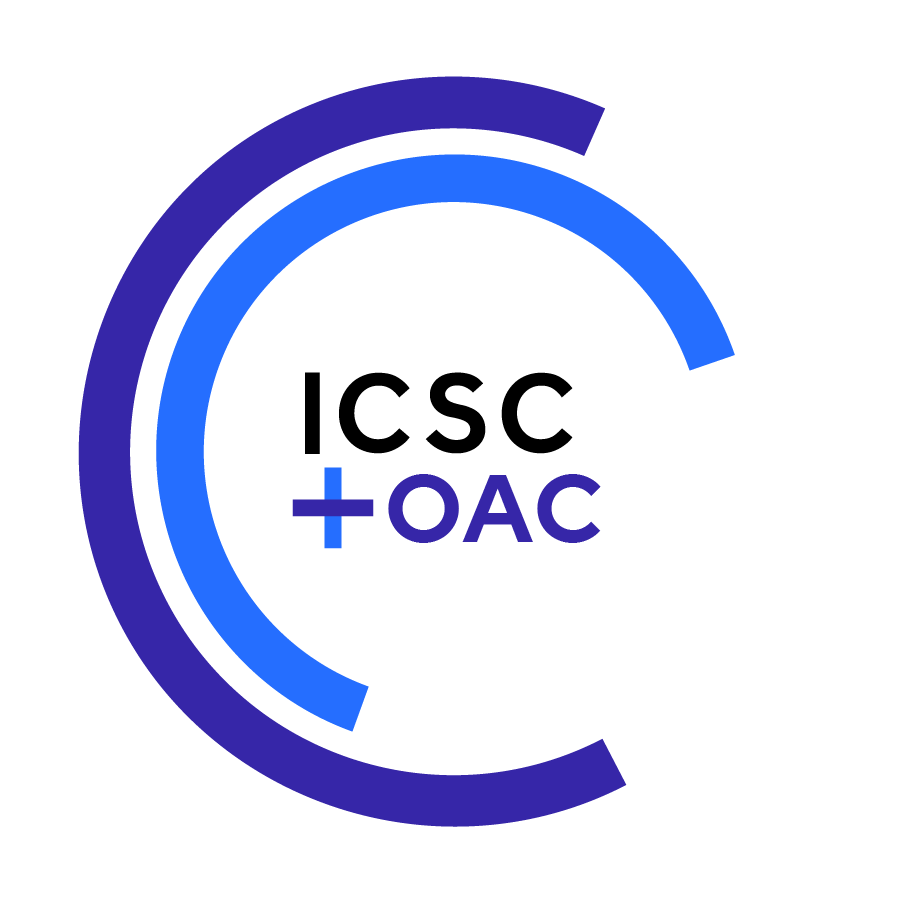 Connect with key players in the marketplaces industry, including landlords, retailers, brokers and advisors. Gain valuable perspectives on trends, challenges and opportunities within the open-air sector and find the right partners to catalyze deals.
ICSC+OAC is exclusively for ICSC members.
Registration fee: $1,200
Registration closes March 4, 2022.
Retailers receive an exclusive discount.
Learn about ICSC membership.
Cancellations are subject to a $100 cancellation fee. Refunds will not be given for cancellations received after March 4, 2022. All requests for refunds must be received by ICSC in writing.
Hotel Reservations
In partnership with onPeak, ICSC's official hotel provider, we are offering discounted rates at select hotels. Hotel reservations for ICSC+OAC will close February 15.
All live ICSC events will require proof of full vaccination or negative COVID-19 test within 48 hours of entry. Upon registration, attendees will receive instructions on how to submit proof of vaccination or test results prior to attendance. There will be no on-site registration for ICSC+OAC.
ICSC is committed to bringing our event attendees together safely and with the proper health precautions in place. We continue to follow guidelines and recommendations by the Centers for Disease Control (CDC) and state and local governments on public events and gatherings.

Given the extremely contagious nature of COVID-19 and the fact that it is primarily transmitted by person-to-person contact, ICSC has put several preventative measures in place to help reduce its spread. However, ICSC cannot guarantee that event attendees, exhibitors, vendors, or other participants will not become infected with COVID-19, and by voluntarily attending an ICSC event, you accept and assume the risk of possible exposure or contraction of the same.

Read ICSC's Event Terms and Conditions for more information here.
The ICSC+ event series delivers discipline-specific, forward-thinking content for the creators, designers, builders and thinkers who define contemporary marketplaces and spaces where people shop, dine, work, play and gather.