July 8, 2020 | 2:00 PM EST
2020 has presented unforeseen challenges that are impacting much about our business, including how we budget to maintain our assets. Join us to learn about the importance of a proactive roof maintenance program, how to perform basic rooftop maintenance yourself and what to expect if you are contracting someone to do the work. Plus, review roof management best practices and the dos and don'ts of maintenance.
MODERATOR
Chris Shermach, Corporate Accounts Manager, Versico Roofing Systems
PANELISTS
Peter Kenny, Director, NAI Hiffman
Dave Kuras, Director of Operations, Funderburk Roofing, Inc.
Note:
*This complimentary webinar is open to ICSC members and non-members. Advance registration is required. Registration will close July 7, 2020, at 4 pm ET. The webinar login instructions will be emailed on July 7 to all registered participants.
**By registering, you agree to share your contact information with the webinar sponsor. Registrants wishing to opt-out of the distribution of their personally identifiable information may email ICSC at web@icsc.com.
Sponsored by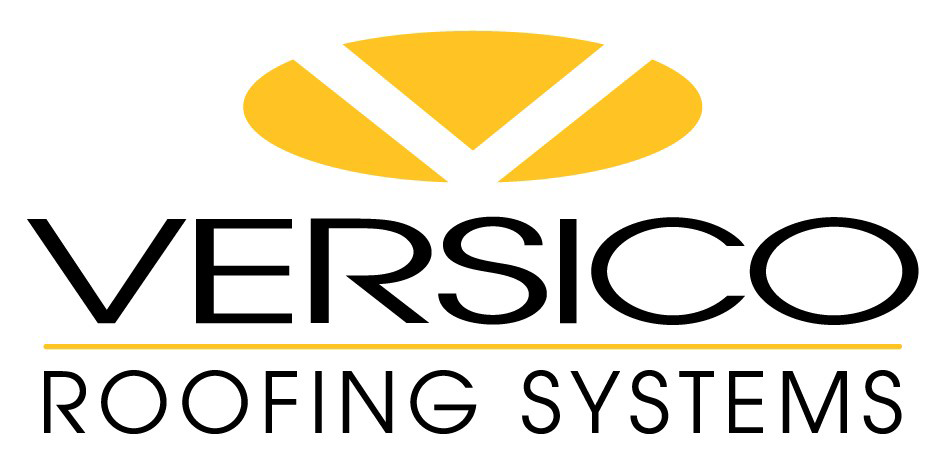 Webinar + Online are cost-effective and convenient learning and informational opportunities led by skilled professionals who conduct sessions in a real-time, interactive format.