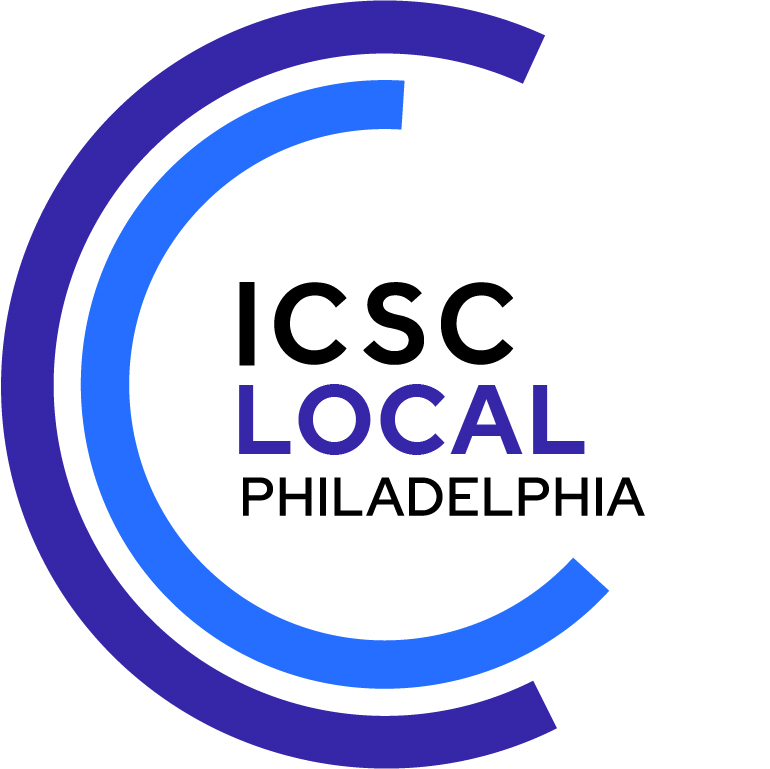 Thursday, June 30, 2022 • 5:30 – 8:30 pm
Join us for this network and learn event that kicks off with a site tour of Piazza Terminal, the Post Brother's project that is the latest addition to the existing Piazza, which is the first large-scale mixed-use development in Northern Liberties.
After the site tour, enjoy refreshments—and bowling—as you connect with fellow industry professionals from the Philadelphia area at North Bowl Lounge N' Lanes. Don't miss this unique opportunity to forge new relationships in a fun, casual environment.
SPEAKER
Grant Grundlock, Retail Development Associate, Post Brothers
Registration Fees*
Standard Rate (Registration closes June 27, 2022)
Member • $65
Non-Member • $80
Student Member • $25
*No refunds for cancellations.
Schedule
5:30 — 6:30 pm • Piazza Terminal Site Tour**
6:30 — 8:30 pm • Reception at North Bowl Lounge N' Lanes
**Tour Meeting Point: 1050 North Hancock Street, Philadelphia (corner of Germantown and North Hancock)
In light of the recent COVID policy shifts across the country, and after careful consideration, we have determined proof of vaccination or a negative test will not be required for attendance at ICSC events, effective immediately. We will continue to adhere to local guidelines and will notify registrants for any events that necessitate an adjustment to this plan.
ICSC is committed to bringing our event attendees together safely and with the proper health precautions in place but cannot guarantee that event attendees, exhibitors, vendors or other participants will not become infected with COVID, and by voluntarily attending an ICSC event, you accept and assume the risk of possible exposure or contraction of the same. Read ICSC's Event Terms and Conditions for more information here.
The ICSC Local event series are intimate gatherings designed to facilitate greater network building and information sharing among local marketplaces industry professionals.