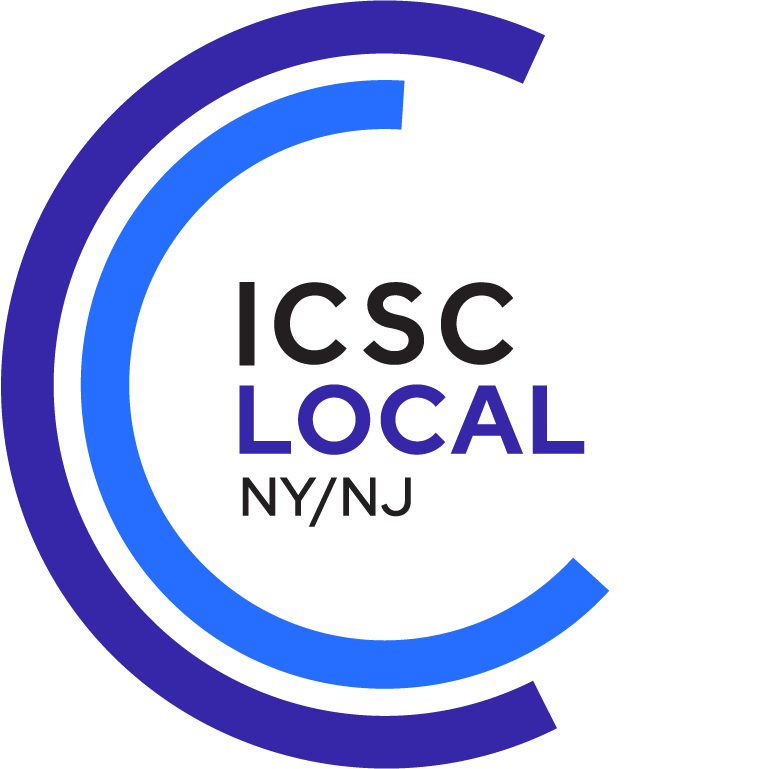 Thursday, October 12, 2023 • 1:30 – 6:00 pm ET
Join colleagues and industry leaders for an afternoon of networking and learning at American Dream that kicks off with a tour of this mega mall. Our packed schedule will include an insightful conversation with Chris Ressa, COO at DLC, and Glenn Rufrano, ICSC Chairman, 2022–2023, and former CEO of VEREIT. Plus, attend our two-hour reception where you'll have opportunities to connect and share the latest trends for marketplaces and spaces where people shop, dine, work, play, and gather. Refreshments and hors d'oeuvres to be served.
SCHEDULE
1:30–6:00 pm • Registration
2:00–3:00 pm • Property Tour (optional)
3:30–4:15 pm • Fireside Chat With Chris Ressa, COO, DLC, and Glenn Rufrano, ICSC Chairman, 2022–2023; Former CEO of VEREIT
4:15–6:00 pm • Networking Reception
All events will take place at Dream Bar, located in the American Dream Food Hall, Court A, Level 2.
Registration Fees*
Register at the Standard Rate (ends October 11, 2023, at 11:59 pm)
Member • $60
Non-Member • $80
Student Member • $25
On-Site Registration Rate (starts October 12, 2023, at 12:00 am)
Member • $110
Non-Member • $130
Student Member • $25
*No refunds for cancellations.
Parking for American Dream
We recommend parking on Deck A, Level Two at American Dream. Click here for additional information.
ICSC is committed to bringing our event attendees together safely and with the proper health precautions in place but cannot guarantee that event attendees, exhibitors, vendors or other participants will not become infected with COVID, and by voluntarily attending an ICSC event, you accept and assume the risk of possible exposure or contraction of the same. Read ICSC's Event Terms and Conditions and our Event FAQs for more information.
Photo courtesy of American Dream.
The ICSC LOCAL event series are intimate gatherings designed to facilitate greater network building and information sharing among local marketplaces industry professionals.