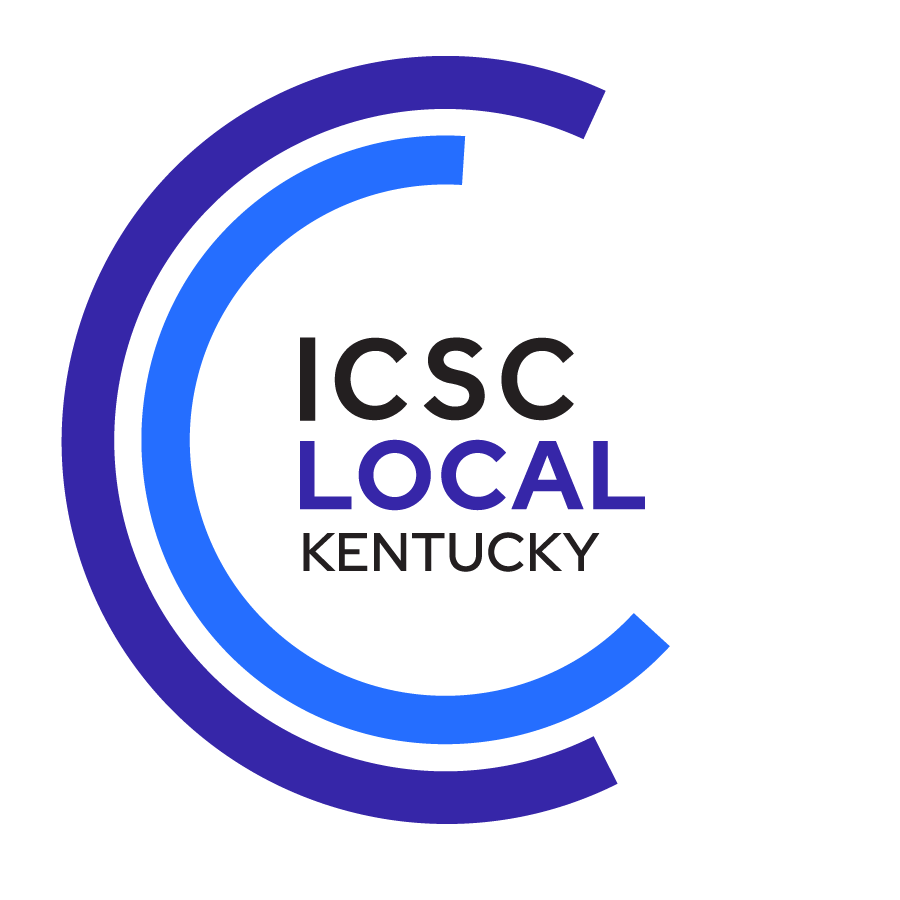 Tuesday, April 11, 2022 • 5:00 – 7:00 pm ET
Paristown: A Place That Celebrates Arts, Culture and the Future
Join Steve Smith, Managing Partner of Paristown, Preservation Trust, for an overview of the Paristown development, a vibrant, cultural district in the heart of Louisville. Learn the history of Louisville Stoneware, the impetus behind Paristown, and plans tied to the development. Then expand your professional connections as you network with industry colleagues at a cocktail reception hosted by Schmidt Associates, a partner in the development.
Register at the Standard Rate (ends April 3, 2023, at 11:59 pm)
Member • $50
Non-Member • $70
Student Member • $25
On-Site Registration Rate (starts April 4, 2023, at 12:00 am)
Member • $60
Non-Member • $80
Student Member • $25
*No refunds for cancellations.
ICSC is committed to bringing our event attendees together safely and with the proper health precautions in place but cannot guarantee that event attendees, exhibitors, vendors or other participants will not become infected with COVID, and by voluntarily attending an ICSC event, you accept and assume the risk of possible exposure or contraction of the same. Read ICSC's Event Terms and Conditions and our Event FAQs for more information.
The ICSC Local event series are intimate gatherings designed to facilitate greater network building and information sharing among local marketplaces industry professionals.