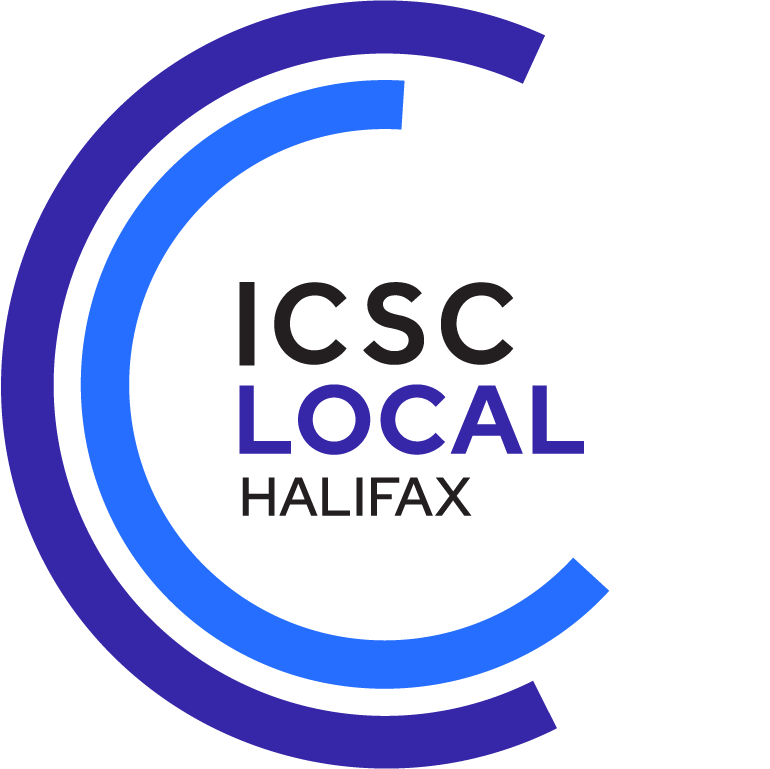 Wednesday, October 19, 2022 • 3:00 — 6:00 pm ADT
Downtown Retail: A Story of Growth, Challenges, Resilience and Opportunity
Join local business improvement association leaders in the Halifax Regional Municipality for a discussion on the resilience, re-emergence and re-tooling of retail in Halifax and Dartmouth. Hear about the challenges that come with new growth dynamics, including redevelopment, streetscaping improvements, staffing and recent inflationary pressures.
While these challenges are a reality, the physical retail environment—fueled by consumers' desire—is proving to be resilient with plenty opportunities for new-to-market entrants. As Halifax and Dartmouth become increasingly attractive for new development, it's time to explore and chart a new path forward.
Speakers
Paul MacKinnon, CEO, Downtown Halifax Business Commission
Karla Nicholson, Executive Director, Quinpool Road Mainstreet District Association
Tim Rissesco, CEO, Downtown Dartmouth Business Commission
Sue Uteck, Executive Director, Spring Garden Business Association
Registration Fees*
Register at the Standard Rate (ends October 18, 2022, at 11:59 pm ADT)
Member • CAD $80
Non-Member • CAD $95
Student Member • CAD $25
On-Site Registration Rate (starts October 19, 2022, at 12:00 am ADT)
Member • CAD $90
Non-Member • CAD $105
Student Member • CAD $25
*No refunds for cancellations.
Become an ICSC member or renew your ICSC membership and receive an event credit to attend an upcoming 2022 event, excluding ICSC NEW YORK.
Schedule
3:00 — 3:30 pm • Badge Pickup & Introductory Networking
3:30 — 4:30 pm • Welcome Remarks and Speaker Presentation
(Location: Windsor Room)
4:30 — 6:00 pm • Networking Reception (Location: Terrace Restaurant)
In light of the recent COVID policy shifts across the country, and after careful consideration, we have determined proof of vaccination or a negative test will not be required for attendance at ICSC events, effective immediately. We will continue to adhere to local guidelines and will notify registrants for any events that necessitate an adjustment to this plan.
ICSC is committed to bringing our event attendees together safely and with the proper health precautions in place but cannot guarantee that event attendees, exhibitors, vendors or other participants will not become infected with COVID, and by voluntarily attending an ICSC event, you accept and assume the risk of possible exposure or contraction of the same. Read ICSC's Event Terms and Conditions for more information.
The ICSC Local event series are intimate gatherings designed to facilitate greater network building and information sharing among local marketplaces industry professionals.