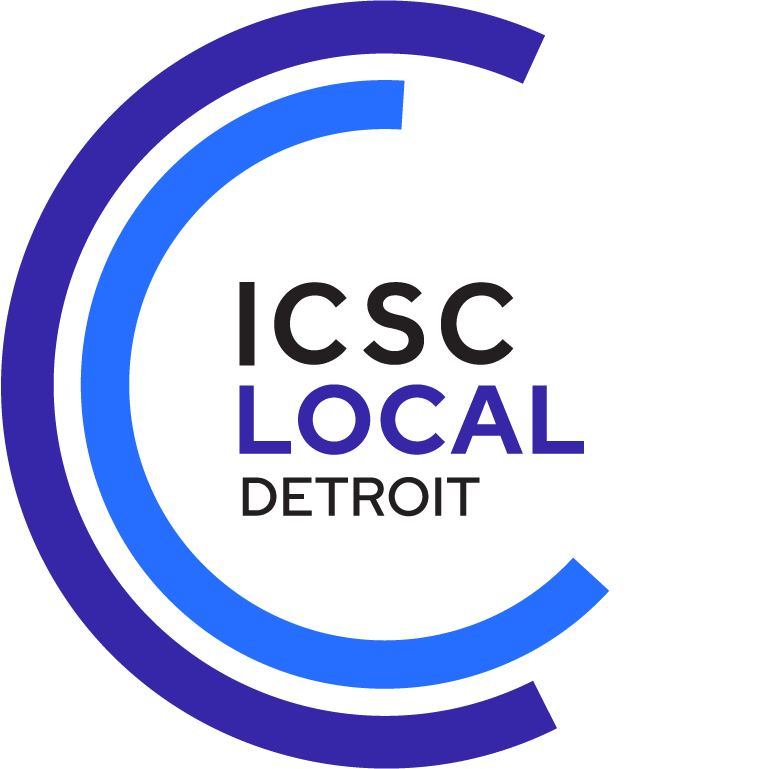 Thursday, October 13, 2022 • 5:00 – 8:00 pm ET
Repurposing Retail Assets with Non-Traditional Retail Uses
Join Detroit-area colleagues this October for a fun, engaging evening at The Morrie Birmingham. This is a unique opportunity to expand your network while learning about repurposing retail assets with non-traditional uses from our high-profile panel of industry leaders.
SPEAKERS
Eric Dinenberg, Chief Operating Officer, Seritage Growth Properties
Cliff Lunney, Managing Member, MI Express Wash LLC
Adam Pogoda, President, Pogoda Companies
Registration Fees*
Register at the Standard Rate (ends October 12, 2022, at 11:59 pm ET)
Member • $50
Non-Member • $60
Student Member • $25
On-Site Registration Rate (starts October 13, 2022, at 12:00 am ET)
Member • $70
Non-Member • $80
Student Member • $25
* No refunds for cancellations.
Become an ICSC member or renew your ICSC membership and receive an event credit to attend an upcoming 2022 event, excluding ICSC NEW YORK.
In light of the recent COVID policy shifts across the country, and after careful consideration, we have determined proof of vaccination or a negative test will not be required for attendance at ICSC events, effective immediately. We will continue to adhere to local guidelines and will notify registrants for any events that necessitate an adjustment to this plan.
ICSC is committed to bringing our event attendees together safely and with the proper health precautions in place but cannot guarantee that event attendees, exhibitors, vendors or other participants will not become infected with COVID, and by voluntarily attending an ICSC event, you accept and assume the risk of possible exposure or contraction of the same. Read ICSC's Event Terms and Conditions for more information.
The ICSC Local event series are intimate gatherings designed to facilitate greater network building and information sharing among local marketplaces industry professionals.