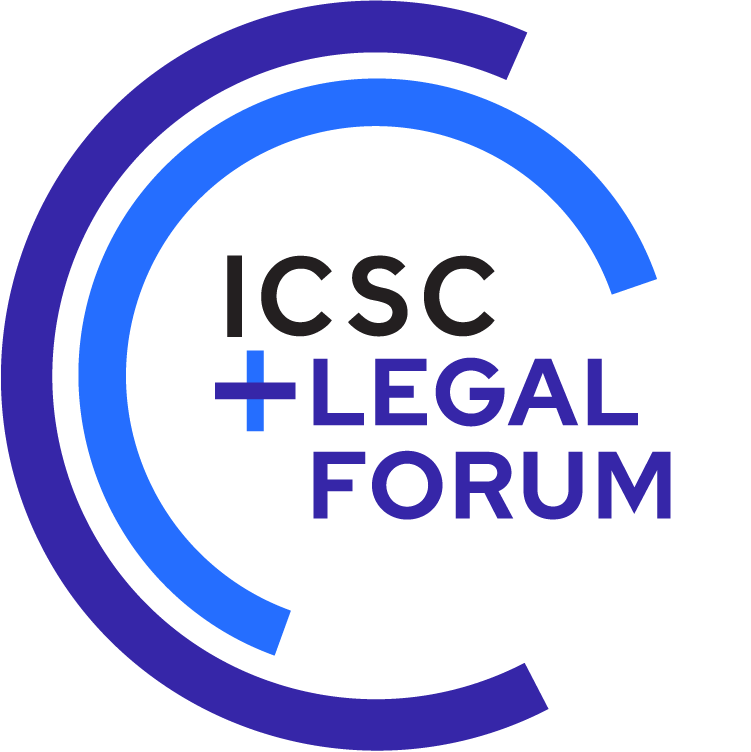 Wednesday, September 28, 2022 • 2:00 – 3:00 pm ET
Use Clause Issues in the Evolving World of Retail Real Estate:
Permitted, Restricted and Exclusive Uses
Join the ICSC Legal Forum for an engaging discussion of actual and ongoing disputes impacting operations within the Marketplaces Industry. Participants are encouraged to share war stories, discuss recent cases and bring issues to the table for advice from industry experts.
MODERATORS
Ann Elliott, Senior Counsel, REI Co-Op
Paul S. Magy, Member, Clark Hill PLC
SPEAKERS
Carol Kauffman, Vice President, Legal Real Estate, Victoria's Secret & Co
GinaMarie K. Spencer, Partner, Mendelsohn Oseran & Spencer, PLC
Audrey Sullivan, Partner & Co-Founder, JAE Law Group, PLLC
Note: This webinar is complimentary for ICSC members. Registration will close Tuesday, September 27. The webinar login instructions will be emailed on September 27 to all registered participants.
Specialty Events provide important local networking opportunities and/or timely and relevant information about local industry issues.