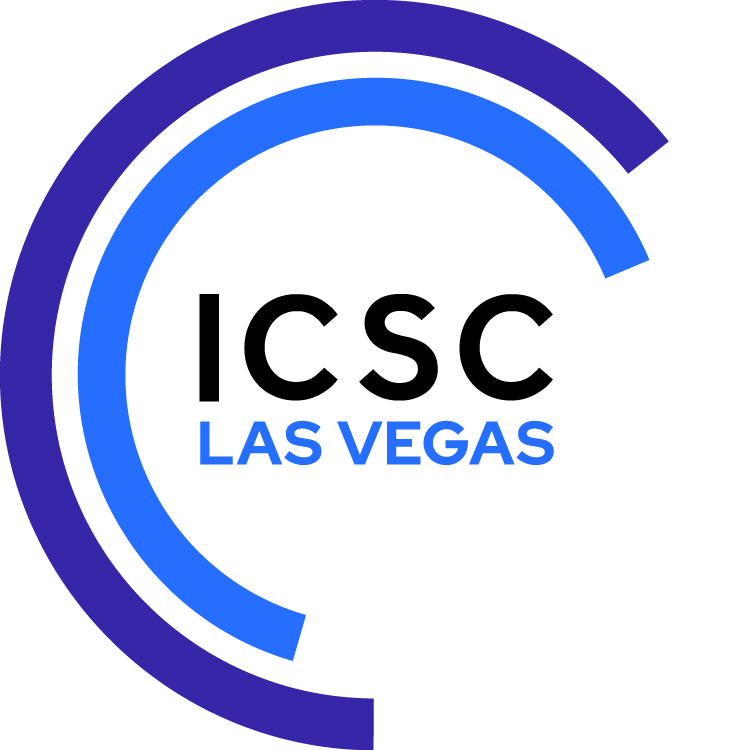 ICSC LAS VEGAS is our premier event and takes place annually in May. It is a two- to three-day gathering of dealmakers and industry experts, who are driving innovation and evolution in the Marketplaces Industry.
Registration Fees*
Register at the Advance Rate (ends at 11:59 pm EST on February 20, 2023)
Member • $795
Non-Member • $1,800
Retailer Member • $0
Student Member • $50
Standard Rate (ends at 11:59 pm EST on May 20, 2023)
Member • $975
Non-Member • $1,800
Retailer Member • $0
Student Member • $50
On-site Rate (starts at 12:00 am EST on May 21, 2023)
Member • $1,325
Non-Member • $1,800
Retailer Member • $0
Student Member • $50
* All cancellations are subject to a $100 cancellation fee for members and non-members and $25 for student members. Refunds will not be given for cancellations received after May 5, 2023. All requests for refunds must be received by ICSC in writing.
Hotel Reservations
In partnership with onPeak, ICSC's official hotel provider, we are offering discounted rates at select hotels. Click the link below to enter your email and we'll contact you as soon as booking is open.
Notice to all ICSC Members: Please be advised that ICSC will only contact you through onPeak, our official hotel provider. Any other email or phone solicitations offering hotel bookings are unauthorized and should be disregarded as spam notices.
Exhibitor Information
Reserve your Booth Space today for ICSC 2023 LAS VEGAS. Become an ICSC member and take advantage of member pricing.
Questions? Contact: Logan Brodsky at lbrodsky@icsc.com or Keith Colavito at kcolavito@icsc.com.
What's included:
$15.50 per sq. ft (member pricing)
8' back and side wall drape (except island and peninsula booths)
Gray booth carpet
Badges (based on booth size)
Listing in digital directory
ICSC is committed to bringing our event attendees together safely and with the proper health precautions in place but cannot guarantee that event attendees, exhibitors, vendors or other participants will not become infected with COVID, and by voluntarily attending an ICSC event, you accept and assume the risk of possible exposure or contraction of the same. Read ICSC's Event Terms and Conditions for more information and our Event FAQs for more information.
The ICSC Premier event series are our must-attend annual global gatherings of the Marketplaces Industry's networked community of dealmakers, negotiators and money makers.