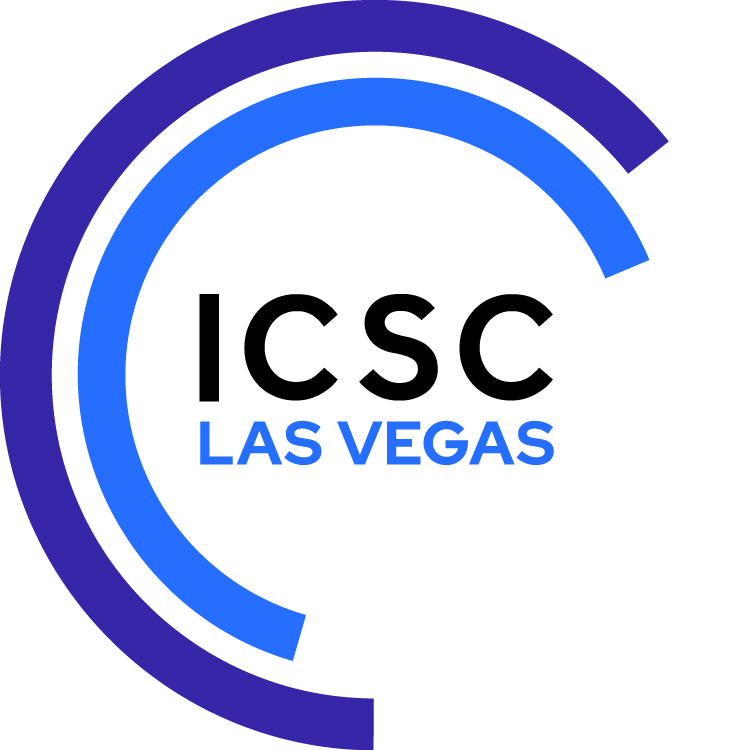 ICSC LAS VEGAS is our premier event and takes place annually in May. It is a two- to three-day gathering of dealmakers and industry experts, who are driving innovation and evolution in the Marketplaces Industry.
Registration Fees*
Register at the 2022 Advance Rate (for a limited time)
Member • $795
Non-Member • $1,800
Retailer Member • $0
Student Member • $50
* All cancellations are subject to a $100 cancellation fee for members and non-members and $25 for student members. Refunds will not be given for cancellations received after May 5, 2023. All requests for refunds must be received by ICSC in writing.
Hotel Reservations
In partnership with onPeak, ICSC's official hotel provider, we are offering discounted rates at select hotels. Click the link below to enter your email and we'll contact you as soon as booking is open.
Notice to all ICSC Members: Please be advised that ICSC will only contact you through onPeak, our official hotel provider. Any other email or phone solicitations offering hotel bookings are unauthorized and should be disregarded as spam notices.
The ICSC Premiere event series are our must-attend annual global gatherings of the Marketplaces Industry's networked community of dealmakers, negotiators and money makers.