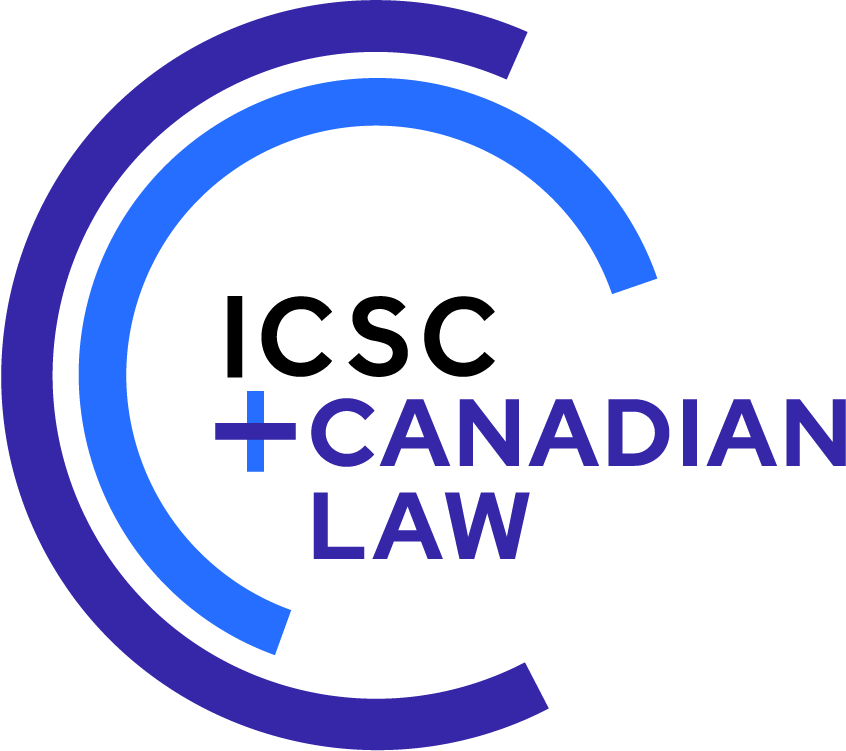 Schedule At-a-Glance
Wednesday, September 21
7:30 am – 6:00 pm • Badge Pickup
8:00 – 8:30 am • Breakfast & Networking
8:30 – 8:45 am • Welcome & Introduction to the Program
8:45 – 9:45 am • Roundtables
10:15 – 11:30 am • Concurrent Sessions|
11:30 am – 12:45 pm • Lunch & Keynote Presentation
1:00 – 2:15 pm • Workshops
3:45 – 4:45 pm • Roundtables
4:45 – 6:00 pm • Networking Reception
Thursday, September 22
7:30 am – 2:00 pm • Badge Pickup
8:00 – 8:45 am • Breakfast & Networking
8:45 – 10:15 am • Roundtables
10:45 am – 12:00 pm • Concurrent Sessions|
1:15 – 2:00 pm • Networking Lunch
CLE Credits - The Canadian Law Conference will seek continuing education credit pre-approval for the Provinces of Ontario, Québec and British Columbia. For Alberta lawyers, consider including this course as a CPD learning activity in your mandatory annual Continuing Professional Plan as required by the Law Society of Alberta. For Nova Scotia lawyers, consider including this course in your annual CPD Plan as required by the Nova Scotia Barristers' Society.
Registration Fees*
Register at the Advance Rate (ends September 9, 2022)
Member • $510 CAD
Non-Member • $1,030 CAD
Student Member • $50 CAD
Standard Rate (Registration closes September 20, 2022)
Member • $640 CAD
Non-Member • $1,280 CAD
Student Member • $50 CAD
*All cancellations are subject to a $100 CAD cancellation fee for members and non-members; $25 CAD for student members. Refunds will not be given for cancellations received after September 19, 2022. All requests for refunds must be received by ICSC in writing.

In light of the recent COVID policy shifts across the country, and after careful consideration, we have determined proof of vaccination or a negative test will not be required for attendance at ICSC events, effective immediately. We will continue to adhere to local guidelines and will notify registrants for any events that necessitate an adjustment to this plan.
ICSC is committed to bringing our event attendees together safely and with the proper health precautions in place but cannot guarantee that event attendees, exhibitors, vendors or other participants will not become infected with COVID, and by voluntarily attending an ICSC event, you accept and assume the risk of possible exposure or contraction of the same. Read ICSC's Event Terms and Conditions for more information.
The ICSC+ event series delivers discipline-specific, forward-thinking content for the creators, designers, builders and thinkers who define contemporary marketplaces and spaces where people shop, dine, work, play and gather.