This webinar has passed. ICSC members may access the recorded webinar under Presentations below.
Sponsored by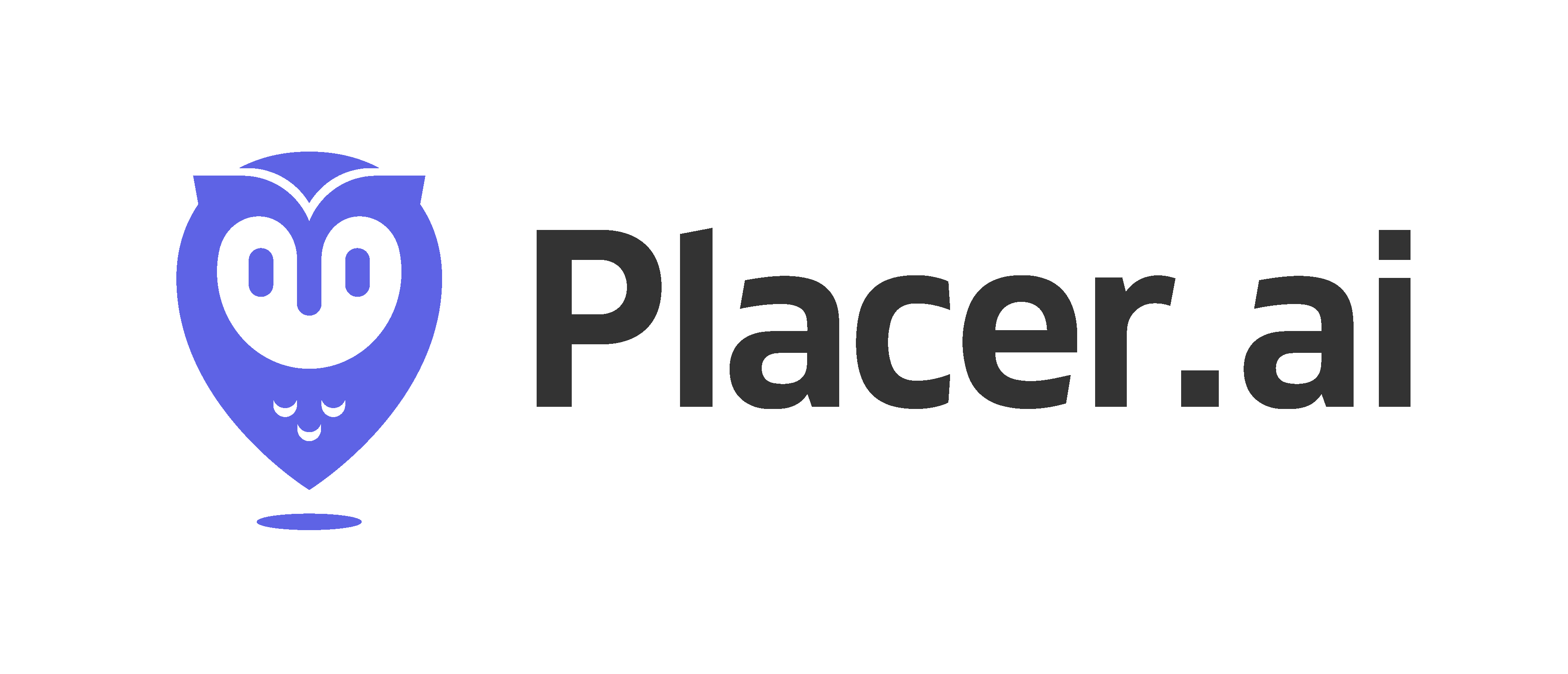 In this webinar, we will leverage location analytics to analyze the latest insights from the retail recovery while looking forward to the biggest trends that could impact the 2020 holiday season and 2021. From home improvement's powerful off-line surge to the apparel and fast-food brands that are outperforming their industry, we will dive into the key factors driving success.
Recovery lessons:
Current Data: Which brands and sectors are thriving or being left behind and why?
2020 Holiday Season: What does the data tell us about key strategies for thriving in an uncertain holiday season?
Looking Ahead: From the future of experiential retail to new players entering the off-line retail mix, what are the key trends to track?
SPEAKERS
Ethan Chernofsky, Vice President, Marketing, Placer.ai
Naveen Jaggi, President, America - Retail Advisory Services - Leasing and Capital Markets - International Director, JLL
Michael Startin, Vice President, Director of GIS and Technology, JLL Retail Americas