Our industry has new momentum, new rules and new players — and so does RECon.
Attend RECon 2019 to experience new programming that is bringing less tradition and more innovation to the retail real estate industry. Connect with emerging retailers and tech pioneers, hear from visionary key note speakers, learn about the latest trends from today's thoughts leaders, grow your business, and more.
Registration Fees
Advance
(Apr. 26, 2019)
On-Site
Member
$660
$820
Non-Member
$1,330
$1,600
Student Member*
$50
n/a

*On-site student registration is not available — advance registration is required by May 10th. Only active student members can register for RECon. To learn more about ICSC membership click here.
RECon offers the most impactful four days of the year.

Deal Making
The largest show floor in the industry is the prime place for deal making and connecting with decision makers.
New Destinations
Meet today's emerging industry players and expand your network and portfolio at one of five new destinations offered at RECon 2019.
Learn & Grow
Advance your career through skills-enhancing programming at Professional Development Day.


Make the most of your RECon experience – be sure to visit the RECon 2019 Destinations throughout the Las Vegas Convention Center.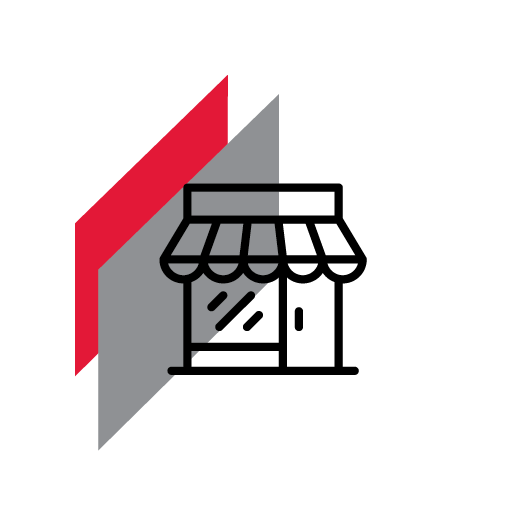 New: Retail in Focus
Emerging Brands and Specialty Retailers (formerly SPREE) elevating the consumer experience
View companies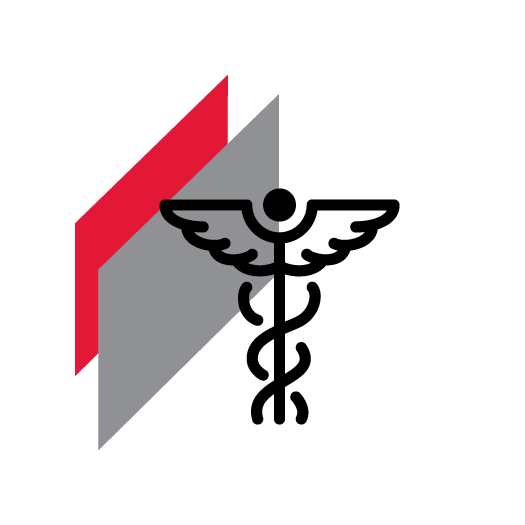 New: Health & Wellness Center
Pharmacies to gyms to health practitioners — a fast-growing tenant class
View companies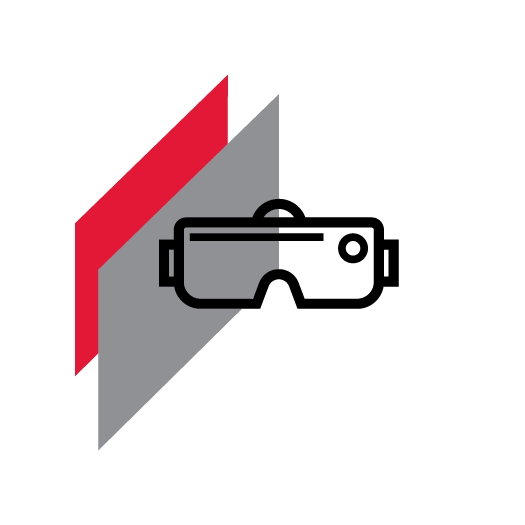 New: Innovation Exchange
Retail innovators using tech to transform in-store shopping
View companies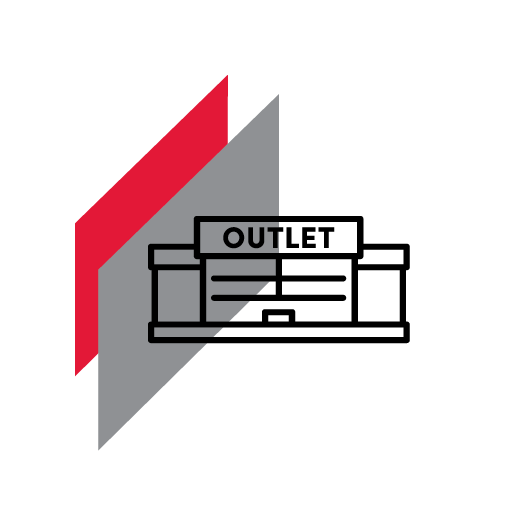 New: Outlet Centers
Owners and developers raising the bar for outlet brands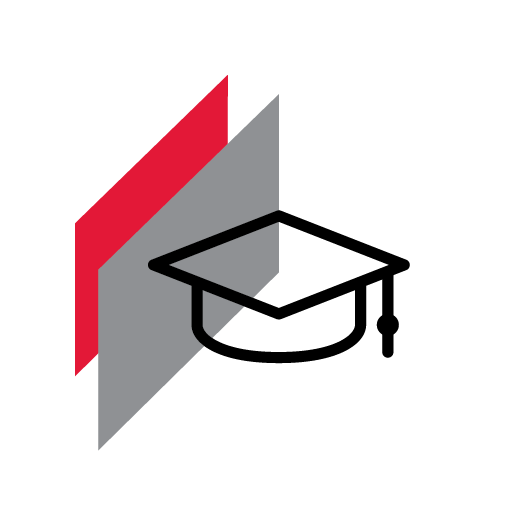 New: Colleges & Universities
Institutions preparing the next generation for careers in retail real estate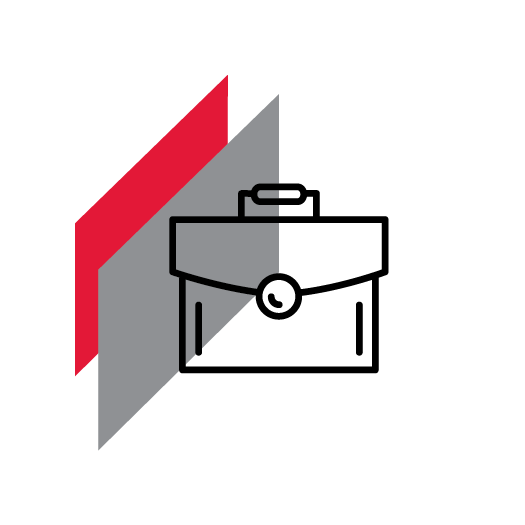 Talent Development Pavilion
A unique combination of mentoring, career development workshops, customized feedback, and hands-on business services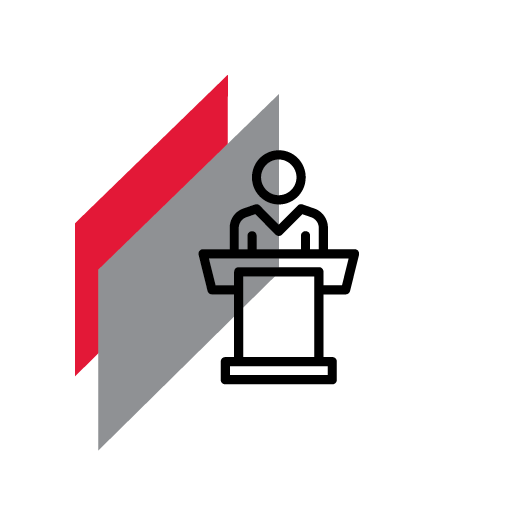 The Big Picture at Westgate
Prominent key notes, dynamic discussions and exclusive interviews on the industry's most relevant issues and trends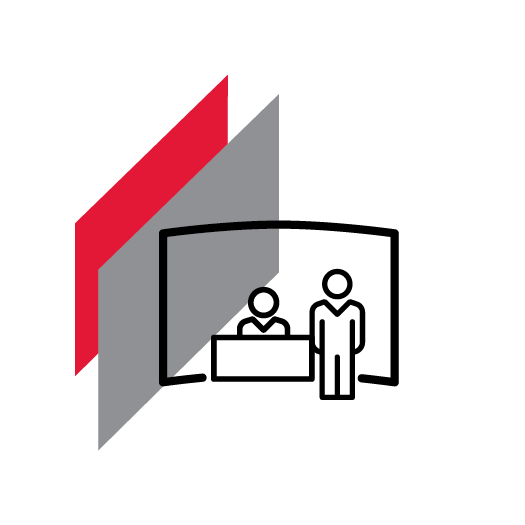 Leasing Mall
Prime deal making with owners, developers, landlords and leasing teams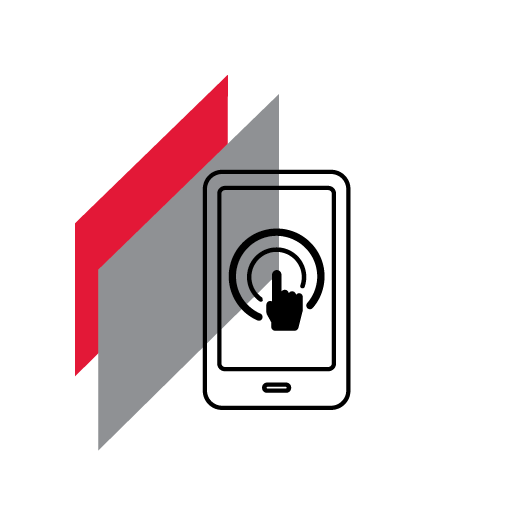 Marketplace Mall
Showcase of leading innovations in products and services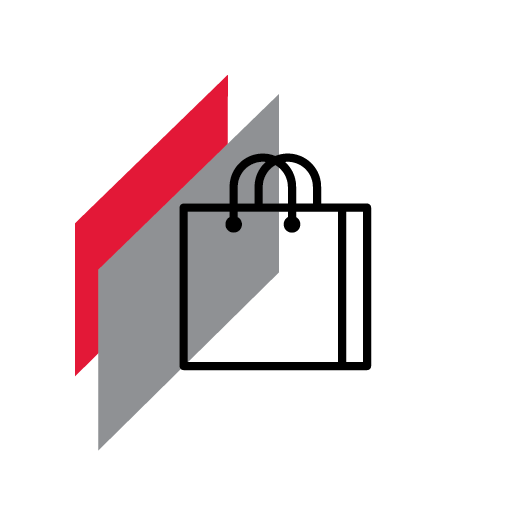 Retailer Central
Established retailers that are the pillars of the industry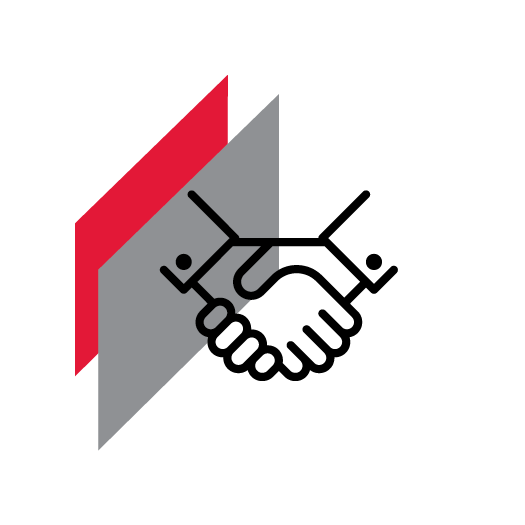 P3 Pavilion
Cities and municipalities ready to engage in public-private partnerships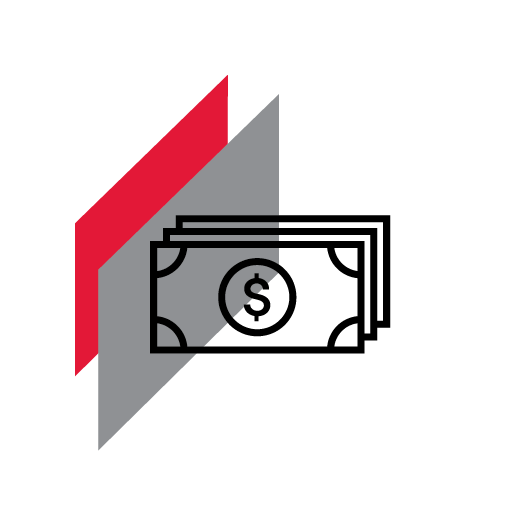 Finance Pavilion
Lenders and other financial institutions that provide essential funding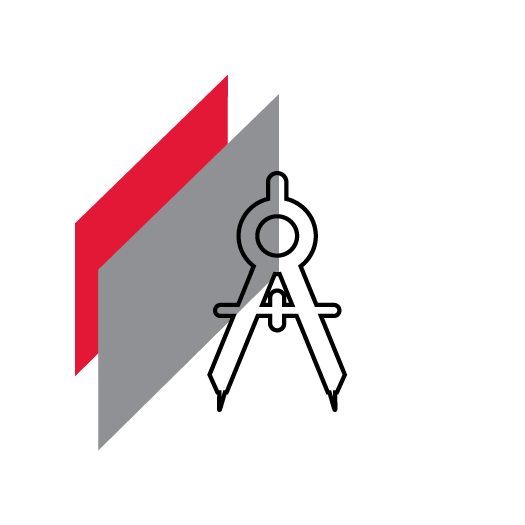 Design Trends
Cutting-edge shopping center designs to inspire future design initiatives


RECon is the world's largest global gathering of retail real estate professionals. Join leading developers, owners, brokers and retailers to conduct a year's worth of business under one roof, in record time.